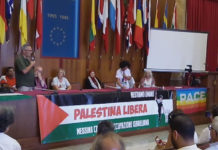 By Mike Treen on board the Freedom Flotilla After months of preparation and training, the Freedom Flotilla is ready to depart for Gaza today. The converted...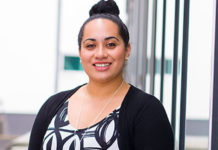 By Dr Janet Tupou Hand over heart, speaking life into your goals and dreams can see them come true. After sitting in my first ever lecture...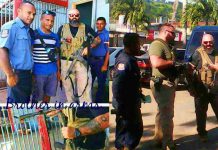 Pacific Media Centre News Desk A group of United States security contractors engaged by Papua New Guinea's police chief to give firearms training have been...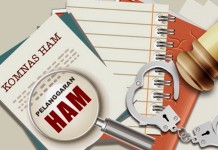 By Nani Afrida in Jakarta Indonesia's National Commission on Human Rights (Komnas HAM) has taken a firm stance in formally opposing the government's plan to...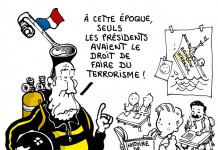 Reviewed by Jeremy Agar of CAFCA and published on Nuclear Free and Independent Day. EYES OF FIRE: The Last Voyage Of The Rainbow Warrior, by David...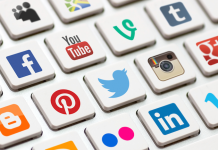 By Nasik Swami in Suva A Fiji opposition party has called for the immediate dismissal of Ashwin Raj as both chair of the Media Industry...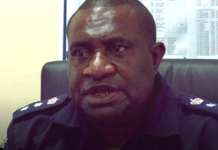 By EMTV Online The PNG Defence Force has handed over three suspects for the killing of police Senior Inspector Andrew Tovere to the investigating police. Assistant...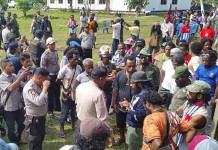 The Asian Human Rights Commission has condemned the forced dispersal of peaceful Papuan protesters and their illegal arrest in Kampung Bhintuka-SP13 field in Mimika,...
The Tagata Pasifika special made to mark 20 years of the programme. Video: Sunpix For three decades Tagata Pasifika has been telling the stories of...
[td_block_social_counter facebook="envato" twitter="envato" youtube="envato"]
Most Popular
Pacific Media Watch Newsdesk At least 32 people have been killed and scores more injured in Papua amid fresh protests against racism and police persecution,...
Latest reviews
ANALYSIS: By Rizki Fachriansyah and Ary Hermawan in Jakarta The Covid-19 pandemic situation is already bad in Indonesia, which now has the highest death toll...
Victims of human rights violence from Indonesia's New Order era, visited the Social Affairs Ministry (Kemensos) to hand over petitions which, opposed the nomination...
Australian Prime Minister Malcolm Turnbull sidesteps questions about his reported tense phone conversation with US President Donald Trump. Turnbull adds that he stands up...