DON'T MISS
New Zealand journalists are working longer hours, and feeling more pressure, both ethically and resource-wise, than they were only two years ago, a new...
LATEST NEWS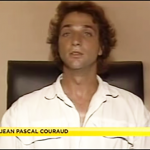 By Walter Zweifel of RNZ Pacific It's 20 years today since French Polynesian journalist Jean-Pascal Couraud vanished. "JPK", as he was widely known, left no trace,...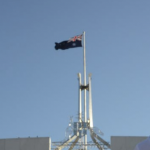 By Dr Christina Ho in Sydney Half of all race-related opinion pieces in the Australian mainstream media are likely to contravene industry codes of conduct...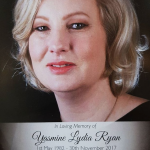 Pacific Media Watch Newsdesk New Zealand journalist Yasmine Ryan, credited with being the first reporter writing in English about the Arab Spring from her base...
POPULAR ARTICLES
EMTV News coverage on the PNG elections. By Vasinatta Yama of EMTV News reporting from Wabag Enga provincial election manager Anton Iamau says Enga is ready...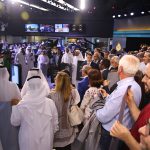 By Dr Joseph M Fernandez in Doha, Qatar The international freedom of expression conference in Doha has ended with a strong condemnation of the threats...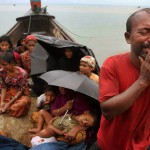 Report by Pacific Media Watch Three Auckland-based refugee advocates have given a hopeful view of improved human rights in Burma following Aung San Suu Kyi's...
LATEST REVIEWS
ANALYSIS: By Joey Tau in Suva Vanuatu is the latest Melanesian state to express reservations on the Pacific Agreement on Closer Economic Relations (PACER) agreement...