DON'T MISS
ANALYSIS: By Ella Henry, Auckland University of Technology While I am always happy to celebrate any accolades my country and city might garner on the...
LATEST NEWS
Melanie Reid's video story on the Tanah Merah megaproject. Video: Newsroom SPECIAL REPORT: By Melanie Reid and Bonnie Sumner of Newsroom Investigates An Auckland property developer...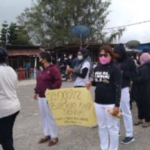 Asia Pacific Report newsdesk The United Liberation Movement of West Papua has blamed the Indonesian military over the attack at a hospital in Kiwirok, near...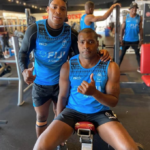 By Sri Krishnamurthi for Asia-Pacific Report While the All Blacks and Springboks will play their 100th test tomorrow both Pacific rugby teams are preparing for...
[td_block_social_counter custom_title="STAY CONNECTED" facebook="envato" twitter="envato" youtube="envato"]
POPULAR ARTICLES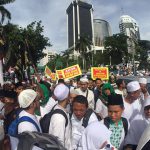 By Abdul Qowi Bastian Sri Bintang Pamungkas was arrested in his home in Cibubur, in the outskirts of Indonesia's capital Jakarta, on early Friday morning,...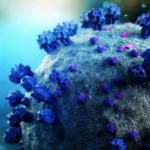 By RNZ News New Zealand today reported one new community case of covid-19 - the first in five days. There was no media conference today. In...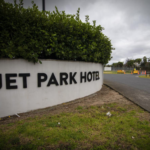 LOCAL DEMOCRACY REPORTING: By Justin Latif, Local Democracy Reporter One of the positive cases from New Zealand's Assemblies of God Church of Samoa cluster has...
LATEST REVIEWS
By Peni Shute and Calvin Prasad in Suva The Fiji Opposition's bid to have Prime Minister Voreqe Bainimarama replaced by Leader of the Opposition Ro...