DON'T MISS
By Sarah Joseph in Melbourne Facebook has had a bad few weeks. The social media giant had to apologise for failing to protect the personal...
LATEST NEWS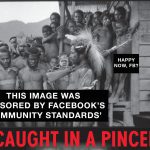 Pacific Media Watch Newsdesk Facebook has censored a West Papuan image by an award-winning Vanuatu-based photojournalist for the second time in less than four days...
Hele Ikimotu's "peace in Rabi" video reflections. Video: Pacific Media Centre By Hele Ikimotu on Rabi Island, Fiji Our trip to Rabi was a long journey,...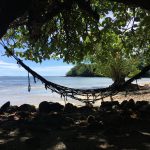 Pacific Media Centre Newsdesk Pacific Media Centre's Bearing Witness climate project postgraduate student team Hele Ikimotu and Blessen Tom have just spent five days on...
POPULAR ARTICLES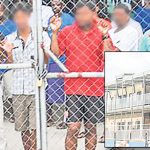 The Prime Minister of Papua New Guinea has announced the Manus Island immigration detention centre will be closed down after the country's Supreme Court...
Report from Pacific Institute of Public Policy By Derek Brien in Port Vila 2015 will go down as a tumultuous year for the people of the...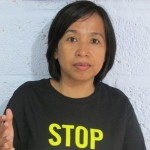 Report by Ryan Dagur in Jakarta A lack of trust between the Indonesian government and the people of Papua has jeopardised hopes for a lasting...
LATEST REVIEWS
The climate change advocacy group 350.org Pacific today called on Patrick Suckling, the Australian government's Ambassador for the Environment, to immediately remove his support...