DON'T MISS
Warming beyond 1.5C will unleash a frightening set of consequences and scientists say only a global transformation, beginning now, can avoid it. Climate Home...
LATEST NEWS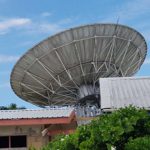 By Philip Cass and Kalino Latu Tonga's abrupt communications blackout may last up to two weeks before the fibre optic submarine cable restores the internet...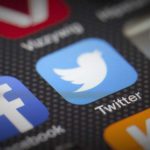 By Mong Palatino of Global Voices Fiji's Online Safety Act took effect this month amid concerns that it will be used to censor the internet. The...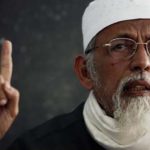 Pacific Media Watch Newsdesk Indonesian President Joko Widodo says a radical Muslim cleric linked to the 2002 Bali bombings would only be released from jail...
POPULAR ARTICLES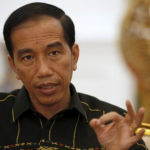 By Phelim Kine Indonesian President Joko "Jokowi" Widodo did something extraordinary in his annual State of the Nation address this week - he issued a...
RNZ's Insight visits Papua New Guinea, which is due to host an APEC Leaders Summit next month. Video: RNZ Pacific Papua New Guinea is about...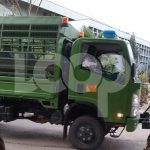 By Nadia Marai in Port Moresby Media staff have been threatened and harassed by supporters of Western Province Governor Ati Wobiro, provincial administrator Madowa Gumoi...
LATEST REVIEWS
PROFILE: By Sincha Dimara in Port Moresby I once asked my mother how was it that she married at the tender age of 16 and...