DON'T MISS
United Kingdom Opposition Leader Jeremy Corbyn has spoken out about the plight of the West Papuan people and supported a push for democratic reform...
LATEST NEWS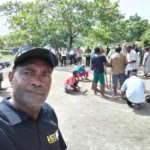 By RNZ Pacific  Clinging to the top of a swaying coconut tree, Vanuatu journalist Edgar Howard carefully plucks out his phone from his pocket. He's clambered...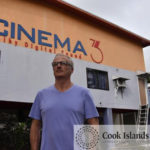 Pacific Media Watch Newsdesk A prominent Cook Islands lawyer intends to take a court challenge against the censor's impending ban of the film Rocketman, reports the...
By Tulia Thompson A minister of a Pacific church in Auckland has spoken out against rugby star Israel Folau's homophobic attack. Samoan Minister Apelu Tielu from...
POPULAR ARTICLES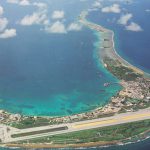 RNZ Pacific The US Defense Department is to report to the US Congress by December 1 on a range of security concerns in the northern...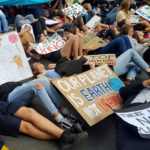 By Megan Darby of Climate Home News It has been a big week for democracy, starting with a pro-coal verdict in Australia and ending with...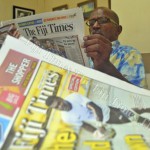 By Tevita Vuibau and Nasik Swami in Suva The Fiji Times is publicly perceived to be a consistently better newspaper with better reach than its...
LATEST REVIEWS
By Charles Yapumi in Port Moresby Papua New Guinea's oil and gas giant, Oil Search, plans to continue investing money into supporting national developmental challenges. Managing...