DON'T MISS
OPINION: By Gary Juffa, Governor of Oro and a candidate in the PNG general election Papua New Guinea's incoming government must put a list of...
LATEST NEWS
Police have charged a man with murder after the death of his security officer colleague in a shootout. Both men were Filipinos and investigators...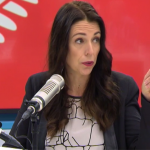 Pacific Media Centre Newsdesk Foreign Affairs Minister Winston Peters says the New Zealand government's Pacific Mission will take place early next month and travel to...
Trailer for the controversial climate change documentary Anote's Ark - former Kiribati President Anote Tong opened the previous Pacific Climate Change Conference in Wellington...
POPULAR ARTICLES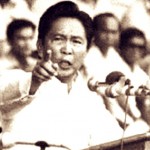 By Mong Palatino in Manila Indonesia's Golkar party wants former strongman General Suharto to be declared a national hero. In the Philippines, President-elect Rodrigo Duterte...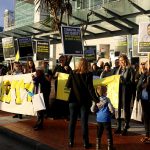 By Kendall Hutt in Auckland Forty minutes of solidarity marked New Zealand's stand with refugees imprisoned in Australia's offshore detention centres across the Pacific today. More...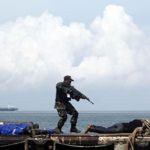 By Riani Sanusi Putri in Jakarta Indonesia's Commission for Missing Persons and Victims of Violence (KontraS) has demanded police investigate the cause of death of...
LATEST REVIEWS
SPECIAL PACIFIC FEATURE by Rupeni Vatubuli in Fiji. This is Rupeni's first article for EveningReport.nz. Suicide is increasing at a rate that most Pacific Islanders...