DON'T MISS
Pacific Media Watch News Desk Pacific Media Centre director Professor David Robie speaks to Radio 95bFM's The Wire host Amanda Jane Robinson about security operations...
LATEST NEWS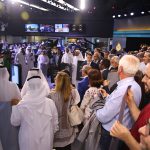 By Dr Joseph M Fernandez in Doha, Qatar The international freedom of expression conference in Doha has ended with a strong condemnation of the threats...
Tension is high in Mt Hagen after the declaration of former Public Enterprises Minister William Duma - illegally, claim critics, before the counting of...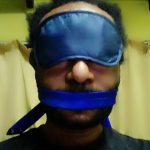 Pacific Media Watch Newsdesk Reporters Without Borders (RSF) has condemned many media freedom violations during the general elections held in Papua New Guinea from 24...
POPULAR ARTICLES
Four University of PNG students were rushed to Port Moresby General Hospital in critical condition earlier today, along with four others with minor injuries. All...
By Vanuatu Daily Digest Imagine With Me is a new Vanuatu Tourism Office promotion video shot in several spectacular locations around Efate island by local production...
Syria's President Assad vows to 'retake the whole country'. Video: AFP interview on France 24 OPINION: By Alastair Thompson The news that the Russians (Sergei Lavrov)...
LATEST REVIEWS
Asia New Zealand Foundation-supported communication studies and journalism particants Dr Hermin Indah Wahyuni of Indonesia and professor Crispin Maslog of the Philippines today caught...