DON'T MISS
Landowner women and mothers have protested over plans to reopen the Panguna mine on Bougainville in Papua New Guinea. They demonstrated in Arawa in central...
LATEST NEWS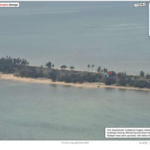 RNZ News New images appear to show the majority of structures on the Tongan island of Atatā have been wiped out after a volcanic eruption...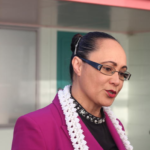 By Eleisha Foon, RNZ Pacific journalist Tongan communities in New Zealand feel relieved to hear official information from the government of Tonga for the first...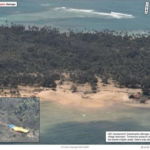 RNZ News The Tongan government has confirmed that all houses on the island of Mango were wiped out in the tsunami that followed Saturday's volcanic...
[td_block_social_counter custom_title="STAY CONNECTED" facebook="envato" twitter="envato" youtube="envato"]
POPULAR ARTICLES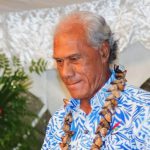 By Joyetter Feagaimaali'i-Luamanu Prime Minister Tuilaepa Sa'ilele Malielelgaoi has accused his Tongan counterpart 'Akilisi Pohiva of being "jello" - jealous - of Samoa's media freedom...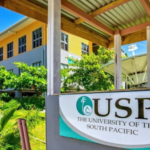 By Michael Field As the fate of the University of the South Pacific remains on edge, a small leak of a personal file hints at...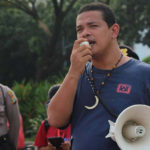 Pacific Media Watch Newsdesk Indonesia police have arrested eight Papuan demonstrators for treason or "makar" in Jakarta, reports CNN Indonesia. Indonesian People's Front for West Papua...
LATEST REVIEWS
By RNZ News Papua New Guinea's covid-19 cases have jumped to more than 1000, including the National Pandemic Controller and members of his family. Eight new...