DON'T MISS
By David Robie A Papua New Guinea media educator today called for an investigation into coverage of the two months of protest at the nation's...
LATEST NEWS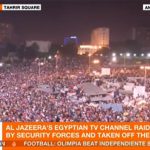 Pacific Media Watch Press freedom and human rights advocates, journalists and social media users have condemned a demand by Saudi Arabia and other Arab countries...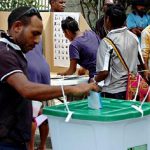 Papua New Guineans began voting today in the two-week-long rolling ballot at different polling places across the country. Voting began today in some parts of...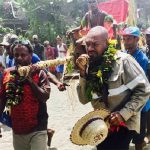 By Julianna Waeda in Kerema, Papua New Guinea Although linked by road to Papua New Guinea's capital of Port Moresby and Waigani, Gulf province continues...
POPULAR ARTICLES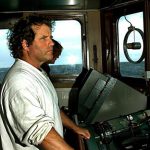 At the helm of Greenpeace environmental campaign vessels for more than 30 years, Peter Willcox talks with Kendall Hutt about climate change and his...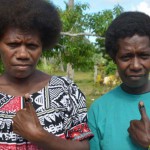 "Respect", as Father Walter Lini famously said, "is honourable". But despite the enormous social, economic and cultural contributions they make every day, Vanuatu's women are rarely given the respect they deserve;...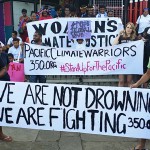 Report by Makereta Komai in Paris The three major oil and gas economies - Russia, Saudi Arabia and Venezuela - have emerged as main stumbling...
LATEST REVIEWS
By Peter S. Kinjap in Port Moresby. PNG's Hela Provincial Assembly has voted in Francis Potape as the new Governor for the liquefied natural gas...