DON'T MISS
By Evan Wasuka on ABC Pacific Beat It may be more than a month since Indonesians went to the polls, but the country is still...
LATEST NEWS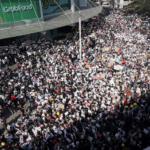 ANALYSIS: By Jonathan Liljeblad, Australian National University Since the coup in Myanmar on February 1, the international community has struggled to agree on coherent action...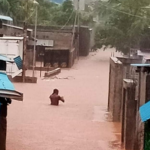 Asia Pacific Report newsdesk Much of the Timor-Leste capital of Dili has been heavily flooded with rivers bursting their banks after three days of heavy...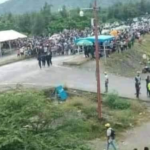 By Antonio Sampaio in Dili Hundreds of people, many of them students, mobbed exit routes out of the Timorese capital Dili on Good Friday seeking...
[td_block_social_counter custom_title="STAY CONNECTED" facebook="envato" twitter="envato" youtube="envato"]
POPULAR ARTICLES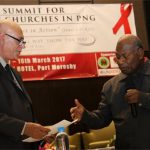 By Annette Kora in Port Moresby Lack of funds hampers addressing issues faced by the increasing number of people living with HIV in Papua New...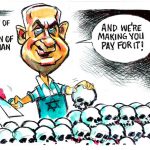 Malcolm Evans reflects on the price of the half of the century of Israeli occupation Palestinian territory and illegal settlements in defiance of the...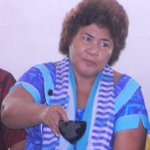 By Diedre Fanene in Apia Ali'imalemanu Alofa Tuuau is a proud Samoan woman. She is the only new female representative in Samoa's Parliament, having secured...
LATEST REVIEWS
Seven Pangu Pati members join the breakaway camp hoping to oust Prime Minister Peter O'Neill. Video: EMTV News Pacific Media Centre Newsdesk All five MPs from...