DON'T MISS
An open letter by Benny Wenda, a West Papuan independence leader and spokesperson for the United Liberation Movement for West Papua (ULMWP): Dear everyone, Today thousands...
LATEST NEWS
Children as young as five have become the latest victims in what's believed to be the bloodiest week in the Philippines since President Rodrigo...
Tight game ... "sweeping" Australia versus "gritty" Iran in FIBA Asia Cup final. Video: FIBA Asia Cup By Jeremaiah M. Opiniano  A second-tier Australian team ruled...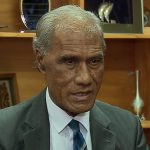 By Philip Cass in Auckland Radio New Zealand International's presenter of Dateline Pacific, Don Wiseman, has suggested Prime Minister 'Akilisi Pohiva's son read the New Zealand...
POPULAR ARTICLES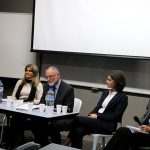 By Kendall Hutt in Auckland Seasoned journalists and academics have warned "fake news" could invade New Zealand's media if journalists do not remain vigilant. "It's about...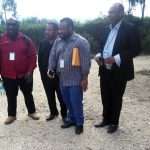 By Peter S. Kinjap in Port Moresby Papua New Guinea government representatives have met with landowner leaders of Hides PLD1 and PLD7 natural gas field...
OPINION: By Herman Wainggai In 2002, West Papuan leaders and I traveled to Fiji to urge leaders of the PIF to support West Papua. I also...
LATEST REVIEWS
ANALYSIS: By Dan McGarry in Port Vila Last month, New Zealand-based analyst Jose Sousa-Santos commented on Twitter that "Indonesia's attempt at buying support from the...