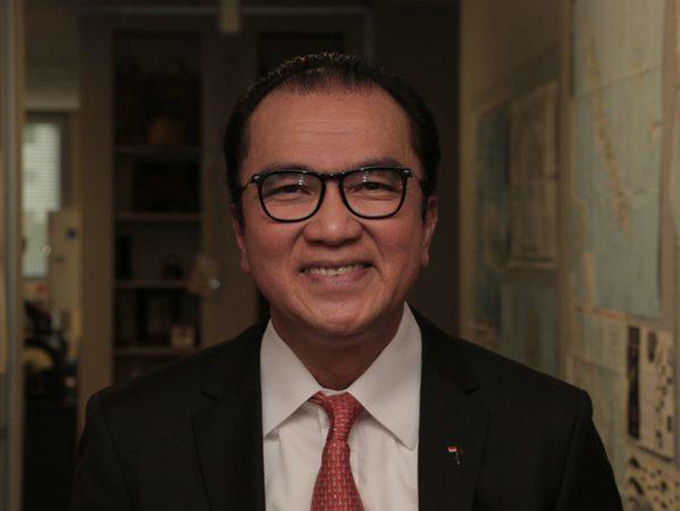 By RNZ Pacific
A major Indonesian trade show has kicked off in New Zealand, as part of efforts by Jakarta to win over Pacific allies.
Dozens of government and private sector representatives from the Pacific are in Auckland for the Pacific Exposition this week.
On Friday, the foreign ministers of Indonesia, New Zealand and Australia will hold talks, where human rights issues in West Papua are expected to be raised.
READ MORE: Indonesia to make major Pacific pitch at NZ expo amid human rights scrutiny
Indonesia's ambassador to New Zealand, Samoa and Tonga, Tantowi Yahya, said he hoped to bring economic benefit to the Pacific through trade and tourism.
"Linkages are made between all the countries in the Pacific and Indonesia in it. Because Indonesia came to this event more as a member of the countries in the Pacific and we are trying to build linkages among the people here in the Pacific."
Tantowi Yahya said Indonesia was working with Australia and New Zealand on their stepped up engagement in the Pacific.
This article is published under the Pacific Media Centre's content partnership with Radio New Zealand.