POPULAR NEWS
Report by Pacific Media Centre Pacific Scoop: Makereta Komai in Port Moresby Solomon Islands will not be intimidated by Indonesia or other countries in the Pacific Islands...
Papua New Guinea Prime Minister Peter O'Neill says recent calls by former prime minister and the country's founding leader Sir Michael Somare to leave...
WORD CUP 2016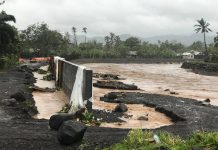 OPINION: By Mata'afa Keni Lesa, editor of the Samoa Observer Tropical Cyclone Gita has left just...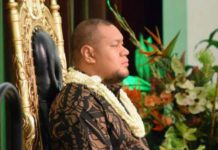 By Kalino Latu in Auckland King Tupou VI's second son is the lawful successor to the...
WRC Rally Cup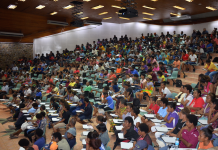 By Sally Pokiton in Port Moresby An urgent application filed by the Students Representative Council president...
Serah Aupong's report on the EMTV milestones. Video: EMTV By Serah Aupong of EMTV News in...
Locals evacuate Ambae island as Manaro Voui volcano threatens to erupt in Vanuatu. –...
CYCLING TOUR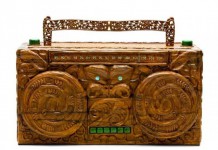 OPINION: By Willie Jackson Last year Radio New Zealand cut its last Māori dedicated news in prime time, Manu Korihi, from its airwaves and not...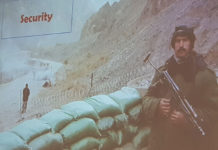 By Rahul Bhattarai Military forces on peacekeeping duties often face dilemmas that are difficult to resolve, says a retired colonel who is now an education...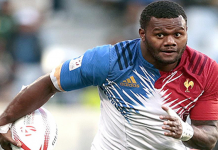 Report from Fiji Village By Semi Turaga Fiji-born French 7s player Virimi Vakatawa has been approached by new French fifteens team coach Guy Noves to play...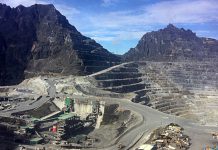 By Fedina S. Sundaryani in Jakarta Copper and gold miner PT Freeport Indonesia is getting the red-carpet treatment once again, as the government is allowing...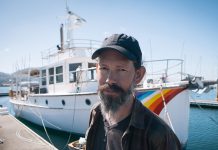 By Kendall Hutt in Auckland In light of news of President Donald Trump's executive order today -- undoing integral climate change policies implemented under former...
TENNIS
One of Australia's leading human rights organisations has spoken out in support of the retention of a mural in Darwin's central business district  that...
By Gorethy Kenneth Opposition National Party Leader Kerenga Kua has accused Papua New Guinea Prime Minister Peter O'Neill's government of enticing Members of Parliament --...