POPULAR NEWS
The Indonesian government needs to change the policy of development which makes Papuan community a subject, says a non-government organisation that specialises in West...
Smoke billows from Vanuatu's Manaro Voui volcano on Ambae island. Video: The Guardian ANALYSIS: By Chris Firth If you turned on the television this week, you...
WORD CUP 2016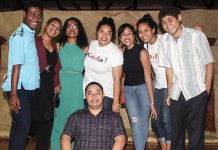 By Harrison Selmen in Port Vila The University of the South Pacific is offering for the...
Unitech's Vice-Chancellor Dr Albert Schram pictured in EMTV video of student unrest updates. By Scott Waide...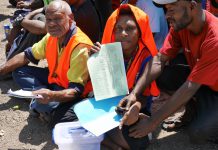 Pacific Media Centre Newsdesk One of our University of Papua New Guinea citizen journalists has been...
WRC Rally Cup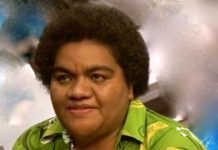 The NGO Coalition on Human Rights has declared its disappointment over the recent "unjust" incident...
A video feedback message by TJ Aumua after her PCF media exchange internship in Fiji...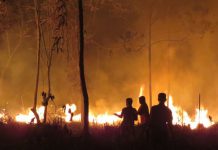 Fires in Indonesia, which burned more than 2.1 million hectares of forest and peatlands in...
CYCLING TOUR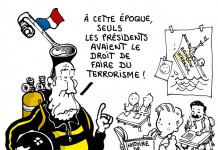 Reviewed by Jeremy Agar of CAFCA and published on Nuclear Free and Independent Day. EYES OF FIRE: The Last Voyage Of The Rainbow Warrior, by David...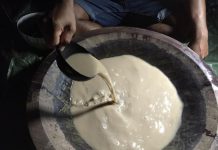 OPINION: By Tess Newton Cain in Port Vila There have been a couple of stories recently in Vanuatu about kava exports and one of the...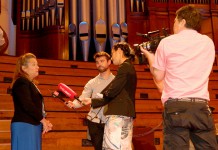 Report from Evening Report By Selwyn Manning in Auckland New Zealand Trade Minister Todd McClay yesterday released the National Interest Analysis (NIA), a document tasked to...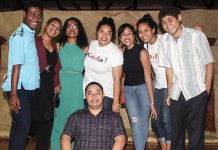 By Harrison Selmen in Port Vila The University of the South Pacific is offering for the first time one of its journalism courses to be...
Report by Pacific Media Centre Pacific Scoop: Makereta Komai in Port Moresby Solomon Islands will not be intimidated by Indonesia or other countries in the Pacific Islands...
TENNIS
National Broadcasting Corporation News of Papua New Guinea video report by Bradley Gregory on PNG Tonight. Two of the most renowned cultural centres in the...
By Catherine Graue of Pacific Beat As hundreds of police and soldiers begin their work in Papua New Guinea's Hela Province this week, there have...