POPULAR NEWS
By Martyn Bradbury, editor of The Daily Blog I was fortunate enough to get a guest ticket to go along with Voyager to the NZ...
Report by Pacific Media Centre David Robie, Pacific Media Centre ISBN/code: 9781877484285 Price: $40.00 Publication date: Friday, July 10, 2015 Publisher: Little Island Press in association with the Pacific...
WORD CUP 2016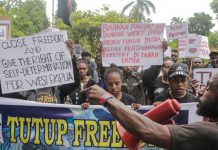 Pacific Media Centre News Desk Gold and copper mining firm PT Freeport has reportedly laid off...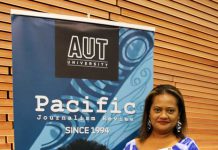 Livestreaming For years, journalism education and training in the Pacific has relied on donor-funded short courses...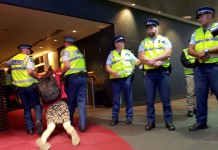 Most news media took pictures of the climate change "civil disobedience" protest today at vantage...
WRC Rally Cup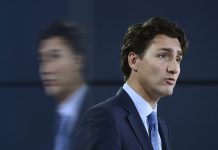 OPINION: By Bill McKibben Donald Trump is so spectacularly horrible that it's hard to look away...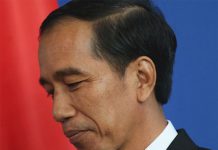 Indonesian President Joko Widodo, popularly known as "Jokowi", will be putting his government on the...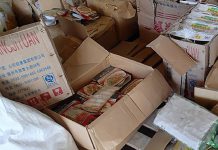 Pacific Media Centre Newsdesk Tropical Cyclone Pam brought wide-spread devastation to Vanuatu nearly two years ago. It...
CYCLING TOUR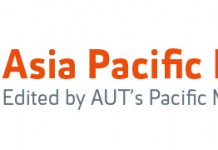 This article was first published on Café Pacific By Rupert Wingfield-Hayes of BBC News The United States has always insisted that the atomic bombs dropped on...
WARNING: EXTREMELY GRAPHIC CONTENT: Bodies pile up in the Philippines as Duterte's controversial "war on drugs" continues after the President tells citizens to deal...
Barbara Jackson, humanitarian director of CARE International, speaks about her experience of the drought in Papua New Guinea in a recent video. Thousands of Papua...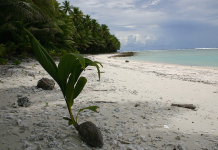 By Mackenzie Smith in Auckland Tokelau's purchase of helicopters included plans to travel via remote Swains Island, contradicting earlier reports claiming the aircraft were ill-suited...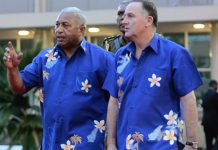 ANALYSIS: By John Braddock Fiji's Prime Minister Voreqe Bainimarama used what would normally have been a bland official speech in Suva earlier this month to...
TENNIS
Pacific Media Watch Newsdesk Kodao Productions, a Philippine alternative news website, is still down after being the target of a cyber-attack six days ago and...
By Emma Richards of Asian Correspondent In a truly historic vote, Malaysia for the first time since independence has fallen to the opposition coalition. "The Palace...