POPULAR NEWS
By Helen Isbister Auckland-based Samoan photographer Evotia Tamua will use an artist residency at the National University of Samoa to complete a 20-year photography project...
Report by Ryan Dagur in Jakarta While countries consider their climate change options for the future at COP21 in Paris, forest fires and the ensuing...
WORD CUP 2016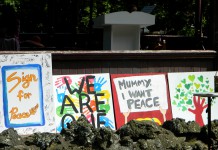 For the first time in five years, WWW4Peace (Women Walk and Work for Peace), has...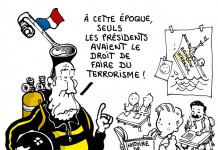 Reviewed by Jeremy Agar of CAFCA and published on Nuclear Free and Independent Day. EYES OF...
OPEN LETTER: By Keith Jackson I joined the Australian Journalists Association (now the MEAA - Media...
WRC Rally Cup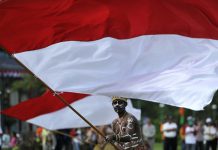 By Yeremia Sukoyo in Jakarta Indonesia's Minister of Land and Spatial Planning Ferry Mursyidan Baldan has...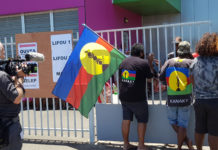 Pacific Media Centre Newsdesk About 100 journalists covered the historic New Caledonian independence referendum last weekend,...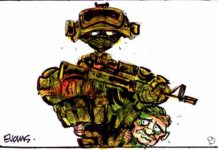 The authors of the controversial investigative book Hit & Run have accused Prime Minister Bill...
CYCLING TOUR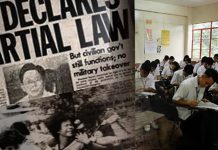 I give my column space today to my favorite communication man, Professor Crispin C. Maslog. A former journalist with Agence France-Presse, Cris was director...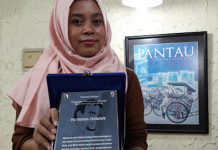 Jakarta has a new award for courage in journalism, honouring West Papuan editor Oktovianus Pogau who died last year. The inaugural award has been...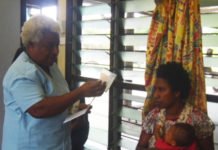 COMMENTARY: By Scott Waide In Lae City, Papua New Guinea's second-largest city, there are seven urban clinics, each serving between 100 and 150 patients a...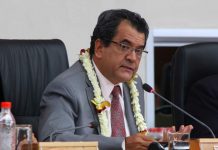 Pacific Media Centre Newsdesk In the elections held in French Polynesia over the weekend, the ruling party of President Edouard Fritch scored a decisive victory...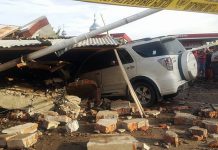 By Hotli Simanjuntak in Banda Aceh An earthquake measuring 6.5 on the Richter scale hit Aceh in Indonesia early yesterday morning, destroying buildings in Pidie Jaya...
TENNIS
Several students were wounded when police opened fire today with tear gas and with what they said were warning shots against a University of...
By Sarah Joseph in Melbourne Facebook has had a bad few weeks. The social media giant had to apologise for failing to protect the personal...