POPULAR NEWS
Prime Minister John Key will make an official two-day visit to Fiji next month – the first by a New Zealand Prime Minister since...
This article was first published on Café Pacific Zinedine's wonder try. By Jack Gaughan for MailOnline FRANCE 98 victors have taken on European rugby union champions Toulon...
WORD CUP 2016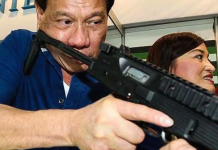 Summary execution-style killings between 1982 and 1985, known locally as penembakan misterius (mysterious shootings), or...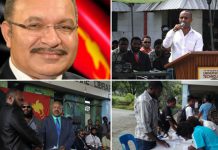 Papua New Guinea's Prime Minister Peter O'Neill has replied to the petitions from the student...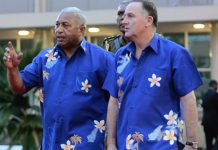 ANALYSIS: By John Braddock Fiji's Prime Minister Voreqe Bainimarama used what would normally have been a...
WRC Rally Cup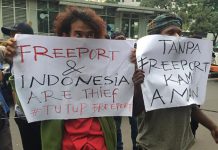 The Papuan Student Alliance (AMP) have held a joint action with the Indonesian People's Front...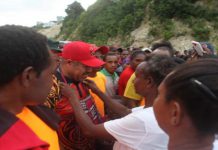 By Meleasie Goviro in Port Moresby They said it was an emotional day for them, to...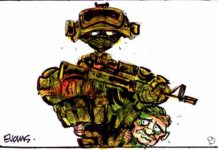 The authors of the controversial investigative book Hit & Run have accused Prime Minister Bill...
[td_block_social_counter custom_title="STAY CONNECTED" facebook="tagDiv" twitter="envato" youtube="envato" open_in_new_window="y"]
CYCLING TOUR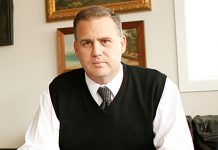 Dr Paul Moon, professor of history at Auckland University of Technology's Te Ara Poutama, says that a recent failed court action to ban Bible...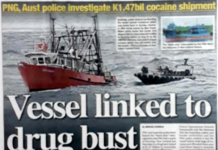 By Miriam Zarriga in Port Moresby Papua New Guinean and Australian police have linked the "black ship" intercepted by the PNG Navy north of Kavieng,...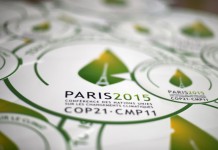 By Makereta Komai in Paris After a week of negotiations, negotiators from 195 countries have produced a Draft Paris Outcome that is likely to become...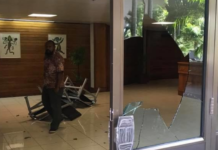 By RNZ Pacific Papua New Guinea's Police Commissioner says investigations are ongoing into officers who took part in a rampage through Parliament last year. Last November,...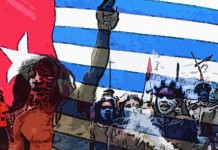 From Pacific Journalism Review Reviewed by David Robie Merdeka and the Morning Star: Civil resistance in West Papua, by Jason MacLeod. St Lucia: University of Queensland...
TENNIS
From Pacific Media Centre Shailendra Singh This thesis examines conflict reporting in Fiji, an ethnically and politically divided Pacific island country debilitated by four socially and...
UPDATED: Loghman Sawari, the Iranian national seeking asylum in Fiji, was taken into custody today and transported to Nadi International Airport where he was...