POPULAR NEWS
By Sarah Joseph in Melbourne Facebook has had a bad few weeks. The social media giant had to apologise for failing to protect the personal...
OPINION: By Imrana Jalal in Suva The Pacific Islands conjure up images of paradise: white sand beaches, transparent sparkling aquamarine seas, and happy smiling islanders. But...
WORD CUP 2016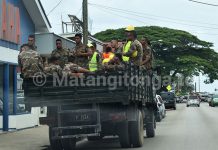 Pacific Media Centre Newsdesk Tonga has declared a state of emergency today in preparation for severe...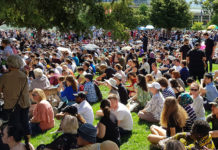 OPINION: By Keith Locke It was heartwarming to be part of such a big and diverse...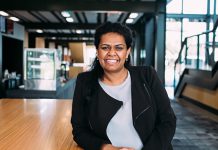 By Mapihi Opai in Manukau Indigenous Fijian women living in New Zealand are not benefitting from...
WRC Rally Cup
Report by Pacific Media Centre Brent Edwards, political editor of Radio New Zealand,...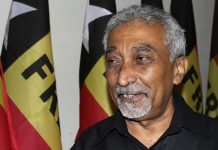 The emergence of opposition parties in Timor-Leste's parliamentary election this weekend shows growing dissatisfaction with...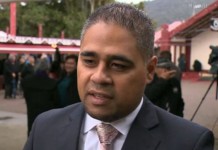 Labour MP Peeni Henare says Ngapuhi have allowed the mana of Te Tii Marae to...
CYCLING TOUR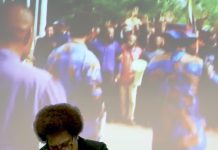 By David Robie A Papua New Guinea media educator today called for an investigation into coverage of the two months of protest at the nation's...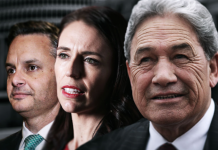 OPINION: By Martyn Bradbury, editor of The Daily Blog Any suggestion - such as by much of the mainstream media - that the Labour Party...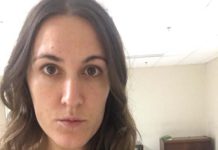 Pacific Media Centre Newsdesk An Australian-based doctoral media researcher says she has been "blacklisted" by Indonesian authorities and refused entry to the country while embarking...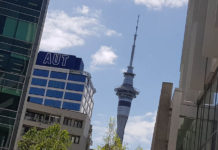 Pacific Media Centre Newsdesk Union members at Auckland University of Technology are withholding marks for two weeks after voting overwhelmingly in favour of taking strike...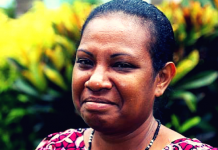 Pacific Media Centre Newsdesk Papua New Guinea's National Capital District Governor Powes Parkop sought a court order to stop the burial of a journalist until...
TENNIS
Pacific Media Centre Newsdesk A postdoctoral researcher who has recently joined AUT's Pacific Media Centre was inspired to carry out peace studies research when she...
Summer Joyan's open letter to Prime Minister Jacinda Ardern: Dear Prime Minister Ardern, I am a 13-year-old Muslim girl from Australia and I would like to...