POPULAR NEWS
Analysis by Mychaylo Prystupa In sharp contrast to the hopefulness that some environmentalists are expressing at the COP21 climate summit, iconic Canadian activist and...
Pacific Media Watch newsdesk Solomon Islands Prime Minister Manasseh Sogavare has warned the news media that the country's emergency powers enable the government to target...
WORD CUP 2016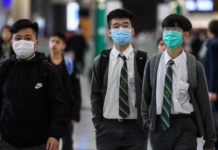 By RNZ News Some Chinese students are being rejected by their homestays in New Zealand over...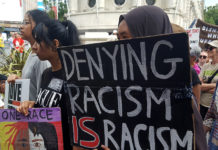 By RNZ News Prime Minister Jacinda Ardern has announced that New Zealand will hold a Royal...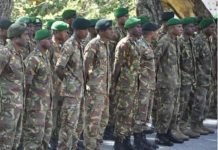 By MALUM NALU in Port Moresby The Papua New Guinea government has allocated K11 million (NZ$4.9...
WRC Rally Cup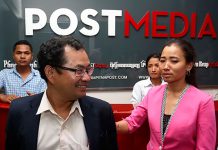 By Thomas Brent, Tom O'Connell, Janelle Retka in Phnom Penh Cambodia's last independent newspaper has had...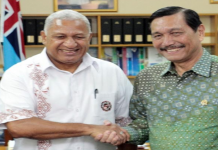 By Fardah Pewarta in Jakarta Coordinating Minister for Political, Legal and Security Affairs Luhut Binsar Pandjaitan...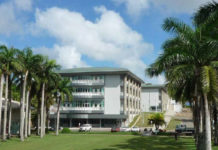 Pacific Media Centre Newsdesk A report on the alleged mismanagement and abuse charges at the University...
[td_block_social_counter custom_title="STAY CONNECTED" facebook="tagDiv" twitter="envato" youtube="envato" open_in_new_window="y"]
CYCLING TOUR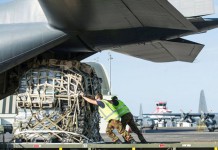 By Jonas Cullwick in Port Vila Vanuatu's Opposition has expressed sadness with the government and the people of Fiji, and people of Vanuatu and students...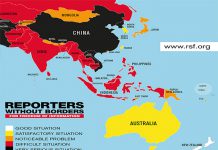 Pacific Media Watch Newsdesk The Chinese model of state-controlled news and information is being copied in other Asian countries, especially Vietnam and Cambodia, says the...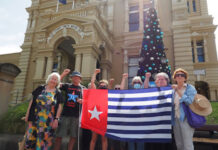 Asia Pacific Report The Australia West Papua Association (AWPA) has called on the Australian government to stop trying to keep Papua off the agenda at...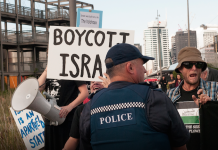 By Rahul Bhattarai in Auckland About 50 people gathered in Auckland's Silo Park today to protest over the 70th year of Nakba - also known...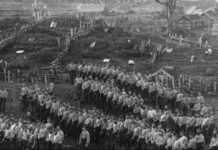 COMMENT: By Crosbie Walsh Media giant Stuff, after a protracted study of its own history, announced this week that much that it has published on...
TENNIS
Speak Up-Kōrerotia has just produced its first "pop-up" show on Plains FM. Explore the grit of "Exposing human rights abuses through (citizen) media" with Professor...
Pacific Media Watch The ABC's decision today to end the appeal process against the warrant used to raid its offices demonstrates that the system is...