POPULAR NEWS
By Ryan Dagur in in Jakarta Indonesian Church officials and activists have accused police in Yogyakarta of racism and using excessive force after six Papuan...
By Julie Cleaver In Fiji, the number of reported domestic violence cases has increased. Police say in the first quarter of this year, it registered...
WORD CUP 2016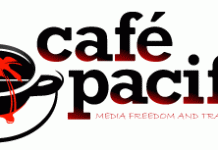 This article was first published on Café Pacific ANALYSIS By David Robie THE unmasked French bomber who...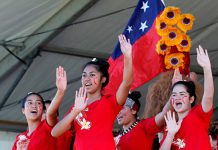 Six stages, four days, 214 groups from more than 60 schools, 10,000 performers and up...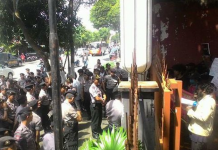 By Yuliawati in Jakarta Scores of Indonesian police blocked Papuan students in the Central Java city...
WRC Rally Cup
The France24 Observers climate change report on Fiji featuring ePOP student journalists Koroi Tadulala and...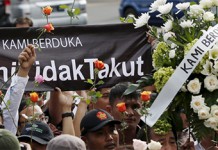 From Pacific Media Watch By Andi Rahman Alamsyah in Jakarta People were commenting on social media within...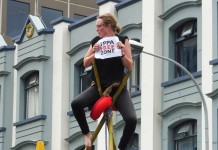 Does the controversial Trans-Pacific Partnership "free trade" agreement between Pacific Rim nations fail to address...
CYCLING TOUR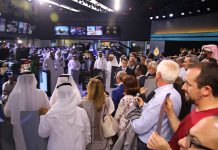 By Dr Joseph M Fernandez in Doha, Qatar The international freedom of expression conference in Doha has ended with a strong condemnation of the threats...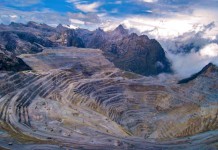 By Gareth Tredway The Indonesian government's mining ministry is said to have recommended the granting of a new short-term export permit to Freeport-McMoRan's Grasberg mine...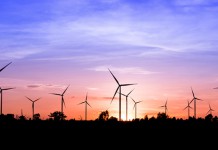 Report from Common Dreams "The governments of the world may rule the world but they don't own the world." In this analysis, Jeremy Brecher reflects...
Report by Pacific Media Centre Pacific Scoop: Makereta Komai in Port Moresby Solomon Islands will not be intimidated by Indonesia or other countries in the Pacific Islands...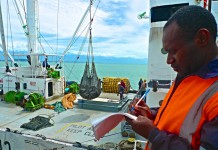 By Lealaiauloto Fatu Tauafiafi in Auckland Seventeen Pacific island countries, including New Zealand and its territory Tokelau, will have the results of a Pacific-wide study...
TENNIS
By Rita Narayan Vanuatu's record on women's rights will be scrutinised by a United Nations committee in Geneva from tomorrow. The committee will review the country's...
By Nasik Swami in Suva Negotiations are under way for the second consignment of arms and ammunition to the Fijian military from Russia. This comes 29...