POPULAR NEWS
Pacific Media Centre Newsdesk Less than 10 percent of school leavers are "Asia-ready" and only 36 percent are "in the zone" when it comes to...
The Indonesian Broadcasting Commission (KPI) has identified rampant violations by broadcasting companies, particularly television stations, of laws that govern the content they air to...
WORD CUP 2016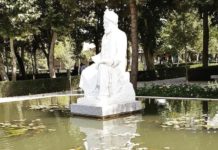 David Robie continues his three-part series about travelling in Iran. I stumbled on the scene by...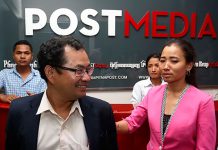 By Thomas Brent, Tom O'Connell, Janelle Retka in Phnom Penh Cambodia's last independent newspaper has had...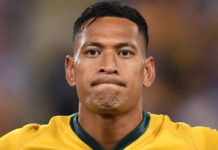 By Tulia Thompson A minister of a Pacific church in Auckland has spoken out against rugby...
WRC Rally Cup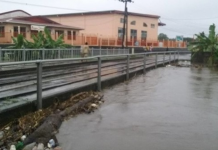 By Anish Chand in Rakiraki, Fiji Rakiraki town, in one of the worst cyclone Winston-ravaged areas...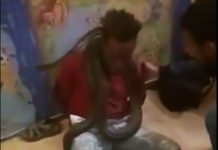 Pacific Media Watch Newsdesk Indonesian police have apologised for wrapping a snake around an indigenous Papuan...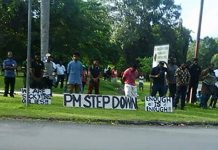 Protesting students of Papua New Guinea's University of Technology in Lae are boycotting their classes...
CYCLING TOUR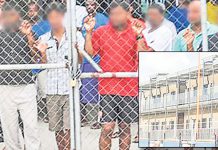 Pacific Media Watch Newsdesk The Australian government will be offering money to refugees on Manus Island who agree to return to their home countries as...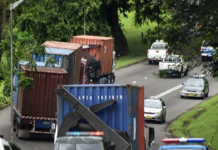 From Evening Report By New Zealand-based security analyst Dr Paul Buchanan Last week Fiji took delivery of a shipment of Russian weapons that were "donated" by...
Media monitors say Myanmar's restrictive media laws raise concerns about press freedom under the government of Aung San Suu Kyi, who is well-known for...
Report by Pacific Media Centre David Robie profiles the World Without War conference in Auckland at the weekend. BEFORE Parisian car engineer turned-designer Louis Réard named...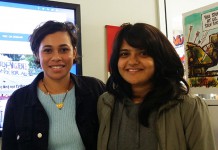 By Denise Yeo A two-week journalism stint in Fiji, dubbed "Bearing Witness", has lent new perspectives on the effects of climate change on AUT journalism...
TENNIS
Kimiora Kaire-Melbourne and Wikitōria Day reporting for Māori Television from Waitangi. Māori Television's Rereātea brings you the latest news on New Zealand's Waitangi Day 2017. Today Kimiora Kaire-Melbourne and Wikitōria Day take you...
By Freddy Mou in Port Moresby More than 4500 Indonesian soldiers have been moved to Wamena in the Highlands of West Papua region of Indonesia,...