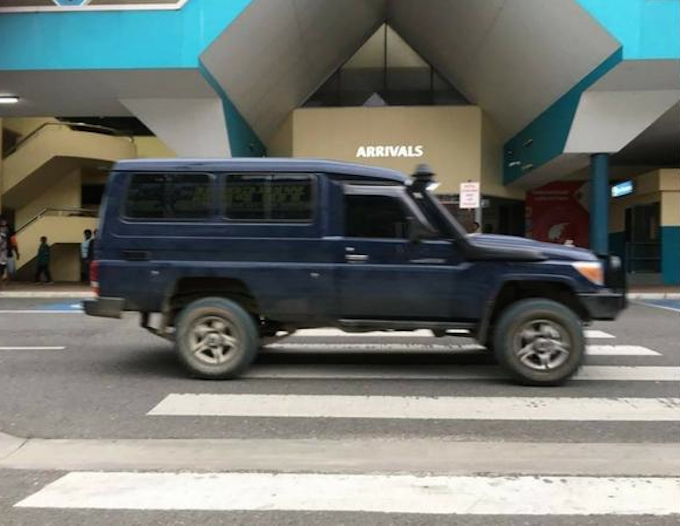 They avoided the media crews who had been waiting there for five hours after the Air Niugini aircraft he was on board landed at 12:10pm.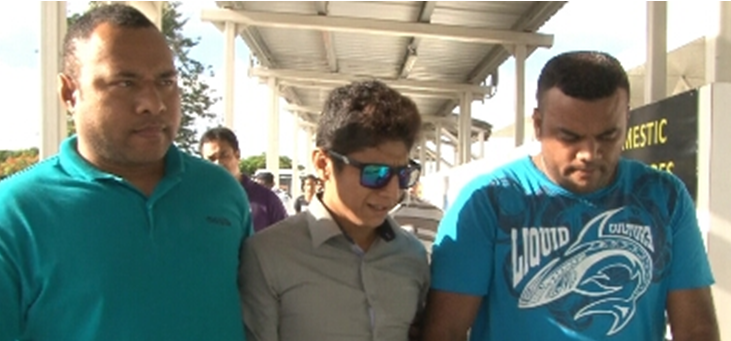 Five hours later immigration and police officers whisked him out of the international terminal even before the waiting media could take pictures and do interviews.
The Land Cruiser registration number BEW 987 that took him away was believed to be from the Immigration Department.
The question which remains to be answered is why did immigration officials whisk Sawari away without talking to the waiting media regarding this national issue.
A refugee who had previously been in Manus Island detention centre, Sawari reportedly travelled to Fiji on a PNG passport.
Homeless refugee
Helen Davidson reports in The Guardian that Sawari was sent to the adult immigration detention centre on Manus Island by the Australian government, despite being an unaccompanied minor at 17 years of age.
He was granted refugee status and released in PNG but was soon homeless in the city of Lae.
He was allegedly assaulted by a guard while in detention.
Last week, Sawari fled PNG to Fiji with false documents, saying he faced persecution in PNG and was not safe.
In a recorded message heard by Guardian Australia, Sawari told a friend in Farsi: "I'm in a plane and they are sending me back. They arrested me and beat me."
Freddy Mou is a journalist with Loop PNG.