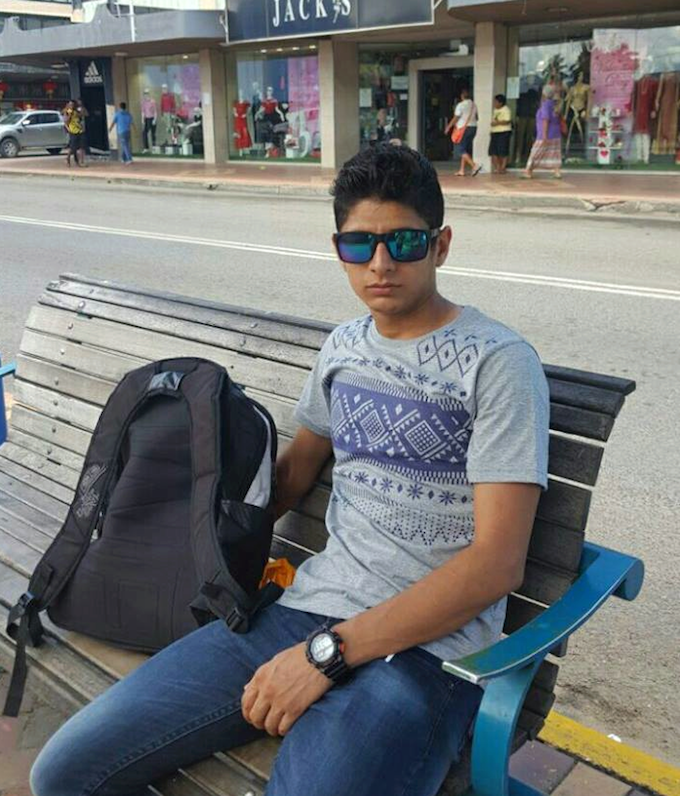 UPDATED: Loghman Sawari, the Iranian national seeking asylum in Fiji, was taken into custody today and transported to Nadi International Airport where he was put on a flight back to Papua New Guinea.
Sawari was on his way to Suva with his lawyer, Aman Ravindra-Singh, when police stopped them near Sigatoka and took him back to Nadi.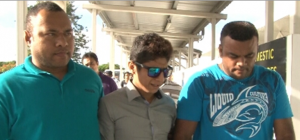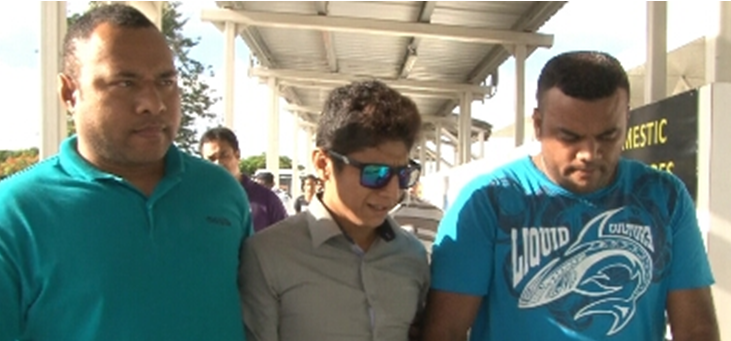 Singh claimed his client was deported without following due process despite assurances given by Immigration Director Nemani Vuniwaqa and Human Rights Commission Director Ashwin Raj, Newswire Fiji reports.
The Lautoka lawyer said the police and immigration officials acted "aggressively and illegally" in detaining and deporting Sawari.
The Iranian national was believed to have entered Fiji on a Papua New Guinea passport and was due to make his application for asylum today.
Singh said Sawari was in a "very, very horrible state" because of the aggression used to remove him.
"He could have walked to the vehicle. He's been through a lot. The way they did things, it was almost like special forces jumping out of nowhere, making the whole atmosphere so aggressive," he said.

"It was totally uncalled for. Serious criminals walk free in this country whereas asylum seekers, genuine refugees, are treated like criminals."
Singh said police waved a letter in front of him but sped off at "breakneck speed" with Sawari before he could read it.
"I'm in utter shock," he said.
Fiji TV News reports that Amnesty International said Fiji had breached international treaties in its handling of Sawari's deportation.
Speaking from Brisbane, Pacific researcher Kate Scheutze said Amnesty International was disappointed in the Fiji authorities.
Fiji is a party to the 1961 Convention on the Status of Refugees and the 1967 Protocol on the Status of Refugees.
Navin Kumar of Newswire Fiji reports that 22 refugees from Middle Eastern countries are currently registered with the Fiji Immigration Department, with four people having been granted asylum by the government.
Deputy Director of Immigration Edward Brown said Fiji was duty-bound to take in refugees as a signatory of the Convention And Protocol Relating to the Status of Refugees under the United Nations Refugee Agency (UNHCR).