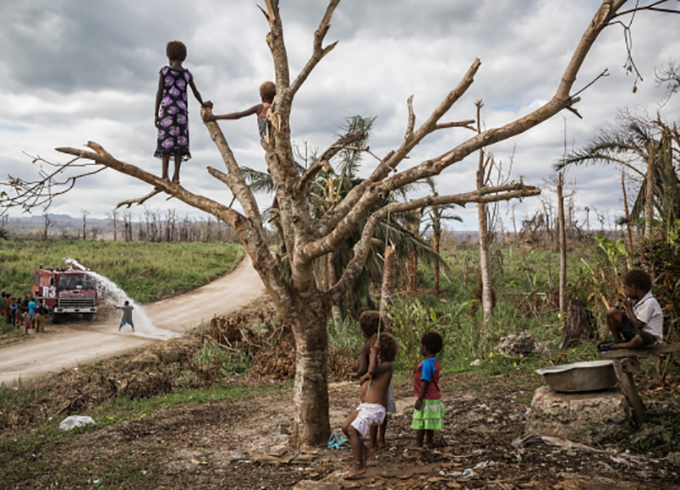 "Warm Waters'" a photoessay on climate change by Russian photojournalist Vlad Sokhin, is the best piece of reporting on climate change in the Pacific. It is a must-see collection!
Sokhin's images and text capture the grave threat climate change poses to the Pacific islands from sea level rise, hotter weather, changes to rainfall and stronger cyclones.
Browse the photoessay here, and encourage your colleagues and friends to see it too!