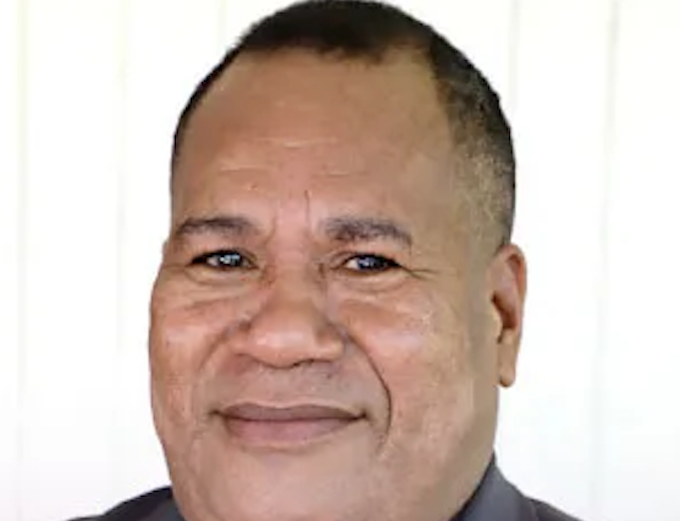 By Marjorie Finkeo in Port Moresby
The rise in social media platforms uploading naked pictures of women and girls has come to the attention of the Censorship Board in Papua New Guinea with Chief Censor Jim Abani warning about the dangers.
In what many have termed as cyber bullying, a picture of women or girls uploaded on social media is then downloaded by other people who use Generative Artificial Intelligence (GAI) in creating new content like images and videos of the women or girls involved in sexual activities, including being naked and also involved in pornography.
Chief Censor Abani said his office had received many complaints regarding GAI in creating new content like images and videos of recent reported cases, including uploading of nude images of females on social media.
He said it was disrespectful and a "disgrace to our mothers and sisters".
More than 20 girls in Spain reported receiving AI-generated naked images of themselves in a controversy that has been widely reported globally.
When they returned to school after the summer holidays, more than 20 girls from Almendralejo, a town in southern Spain, received naked photos of themselves on their mobile phones.
Chief Censor Abani said the increase of using new and advanced technology features was alarming for a young and developing country such as PNG.
"We are talking about embracing communication and connective and empowering economy but also the high risks and dangers of wellbeing is my concern, Chief Censor Abani said.
"I call on those sick minded or evil minded people to stop and do something useful and contribute meaningful to nation building.
New Facebook trend
"This is a new trend with Facebook users in the country on social media platforms increasing with unimaginable ways of discriminating and harassment using fake names to post images — particularly of young females — that are not suitable for public consumption or viewing," he said.
He said he was calling on all relevant agencies to come together, including the Censorship Office, to start implementing some policies and regulations to address these
issues.
Chief Censor Abani said people were unaware of dangers — "particularly our female users of social media platforms".
These acts were without the individuals' consent and knowledge using Generative AI applications.
"Technology is good but we must use wisely and being responsible in using such information that is provided," he said.
He said the Censorship Office would work closely with Department ICT, DATACO and NICTA, police cybercrime unit to use the Cybercrime Code Act to punish perpetrators while waiting for the Censorship Act to finalise a review and amendments.
Marjorie Finkeo is a PNG Post-Courier reporter. Republished with permission.