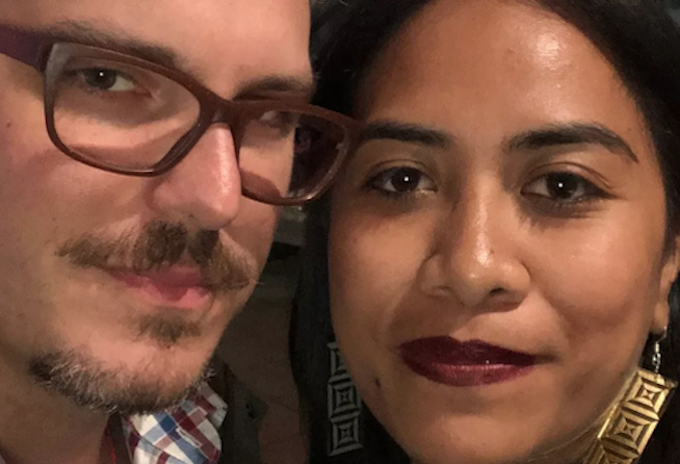 By Alualumoana Luaitalo, Te Rito journalism cadet
​A new business initiative in Aotearoa New Zealand aims to open up conversations about the benefits of kava on mental health.
Tongan entrepreneur 'Anau Mesui-Henry and her photographer husband Todd Henry own Four Shells Kava Lounge in Auckland, creating a space for the community to use the Pacific Island drink to maintain its value and cultural identity.
They have started talanoa on kava and mental health in Auckland, Wellington and Gisborne.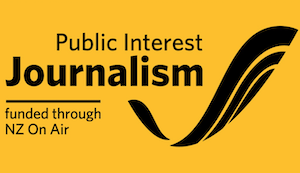 The couple say the KAVAX sessions bring in people from all walks of life, and they get to enjoy some authentic kava for the night.
Mesui-Henry says because it is talanoa, it is open for everyone to come together and speak.
"Not all people will open up and share, but it's a safe space where they can come through, indulge in some kava and explore solutions on how we can heal using our Pasifika culture," she says.
"It's the mana in knowing your natural tāonga, a tool to help us as people to heal and the silent battles that we face."
Pasifika tools to connect
Mesui-Henry says although organisations like the Mental Health Foundation are doing great work with the resources they have, a "white approach" will not work alone.
She says Pasifika people have the tools to connect through kava, and improve mental health.
Mesui-Henry says some of the misconceptions around kava they have to work on dispelling are that it is bad for you, it's "muddy water", or once it numbs you, you are drunk.
"We are a community grassroots kind of place, and knowing our cultural keystone, kava has a place in society."
Kava is part of significant cultural practices in different Pacific Islands, is known internationally for its relaxing properties, and is used as a herbal remedy.
The website of the Alcohol and Drug Foundation NZ advises that if a large amount of kava is consumed the following effects may be experienced: drowsiness, nausea, loss of muscle control, mild fever and pupil dilation and red eyes.
It is legal to drink kava in New Zealand.
A Pacific Media Network News article under the Public Interest Journalism Fund. Republished with permission.