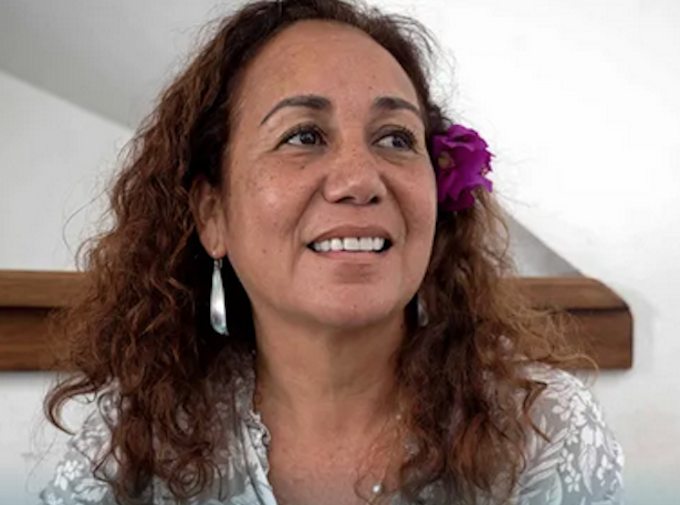 By Walter Zweifel, RNZ Pacific reporter
French Polynesia's presidential candidate Moetai Brotherson has named four ministers in his proposed government, and confirmed he will vacate his seat in the French National Assembly.
He named two men and two women as ministers in a 10-member government expected to be made up mainly of women — a day after his pro-independence Tavini Huiraatira party won 38 of the new assembly's 57 seats in the territorial elections.
The assembly is all but certain to make him the president once it meets later this month.
He said 29-year-old Jordy Chan, who has a top position in the port of Pape'ete, would become the Works Minister and the party's secretary-general, Vannina Crolas, would be the Public Service Minister.
He said the cost of government would decrease, vowing that nobody would earn US$23,000 a month, which he said was paid to the outgoing chief-of-staff at the presidency.
Brotherson said Mereana Reid Arbelot had confirmed she would succeed him in the French National Assembly.
She was listed as his substitute when he was re-elected last year but after getting a top job in civil aviation, she was initially reluctant to quit for the parliamentary job in Paris.
Temaru hails victory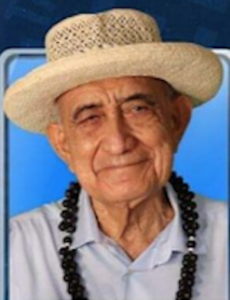 Tavini Huira'atira founder Oscar Temaru, who topped the Tavini list despite not seeking another term as president, hailed the victory, saying his party would serve everybody.
"The Ma'ohi people today are aware of their right to sovereignty. They're aware that they have the right of ownership over all the resources of the country. They've been cheated for years, but that time is over," he said.
The Tapura leader and outgoing president Édouard Fritch said that despite the Tavini victory, a majority of French Polynesians favoured autonomy.
"Polynesia would enter into the next five years at a difficult moment," he said.
This article is republished under a community partnership agreement with RNZ.