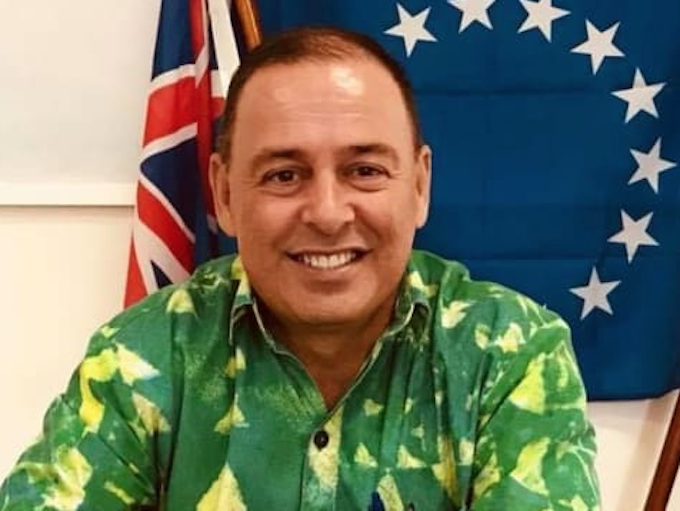 "But it is what it is," he said of the tripartite arrangement.
'Escalation of tension'
"We've already seen it will lead to an escalation of tension, and we're not happy with that as a region."
Other regional leaders who have publicly expressed concerns about the deal include Solomon Islands PM Manasseh Sogavare, Tuvalu's Foreign Minister Simon Kofe and Vanuatu's Climate Change Minister Ralph Regenvanu.
With Cook Islands set to host this year's PIF meeting in October, Brown has hinted that the "conflicting" nuclear submarine deal is expected to be a big part of the agenda.
"The name Pacific means 'peace', so to have this increase of naval nuclear vessels coming through the region is in direct contrast with that," he said.
"I think there will be opportunities where we will individually and collectively as a forum voice our concern about the increase in nuclear vessels."
Brown said "a good result" at the leaders gathering "would be the larger countries respecting the wishes of Pacific countries."
"Many are in opposition of nuclear weapons and nuclear vessels," he said.
"The whole intention of the Treaty of Rarotonga was to try to de-escalate what were at the time Cold War tensions between the major superpowers."
"This Aukus arrangement seems to be going against it," he added.
This article is republished under a community partnership agreement with RNZ.