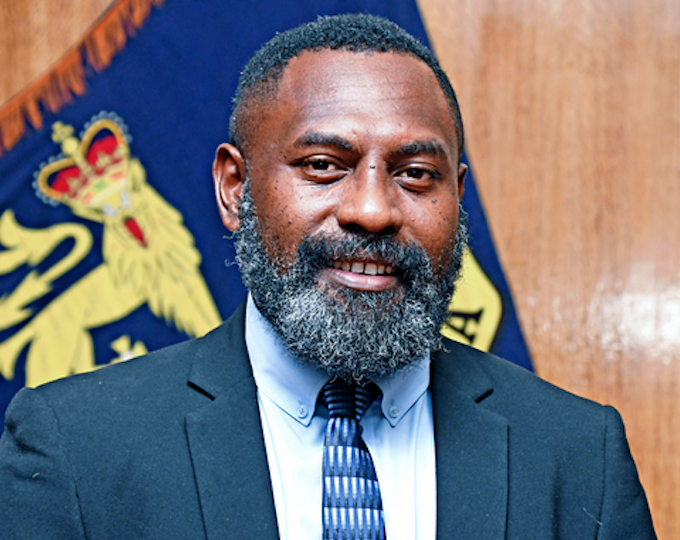 By Rebecca Kuku in Port Moresby

The three local female researchers who were kidnapped with Australia-based New Zealand professor Bryce Barker are being kept in a safe house and banned from speaking to news media.
According to their families, the women were being kept in an undisclosed location for their safety with their mobile phones taken away from them by authorities.
The family also told The National that they had also been restricted from talking to the media as well.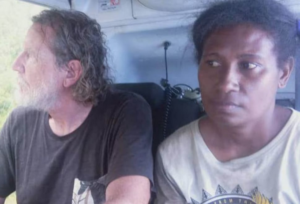 The female researchers were doing field work with Professor Barker researching the history of human migration to Australia in a remote part of Mt Bosavi, Southern Highlands, when they were kidnapped on February 19 and held hostage for seven days.
Their captors were reported to have sought a K3.5 million (NZ$1.6 million) ransom.
One of the women was released on Thursday while the other two were released with Professor Barker on Sunday afternoon after K100,000 (NZ$46,000) had been paid.
Prime Minister James Marape announced before his trip to Central Africa earlier this week that the K100,00 had been paid.
Made available by third parties
However, Internal Security Minister Peter Tsiamalili Jr clarified that the money was made available by third parties to assist with intelligence gathering and to support the negotiators, who secured the release of the hostages.
"In the course of these briefings, it was agreed that the state could not be the party to negotiate a financial settlement, as it recognised the risk of setting a precedent," he said.
"It is important that members of the public understand the sensitive nature of what occurred in what was an act of terrorism and that the government was not directly involved with the negotiations.
"Negotiations were deliberately undertaken by third parties, through an agreed operational strategy, so as to not compromise the state's position on law enforcement."
Meanwhile, 16 of the kidnappers have been identified and their pictures have been provided to police.
Marape said that phase one of the process was completed and a combined PNG Defence Force (PNGDF) and police investigations would continue.
'No stone left unturned'
"No stone will be left unturned, all those involved will be arrested and charged accordingly and will face the full force of the law," he said.
Tsiamalili added that security forces would continue to work to bring those involved in the kidnapping case to justice.
"The full weight of the law will be brought to bear on the captors," he said.
"The actions of the hostage takers were abhorrent, causing significant distress to the captives and their families.
"We will not tolerate those who seek to take the law into their own hands, and all necessary resources will be deployed to ensure that those responsible face the full weight of the law and are held to account."
Rebecca Kuku is a reporter with The National. Republished with permission.