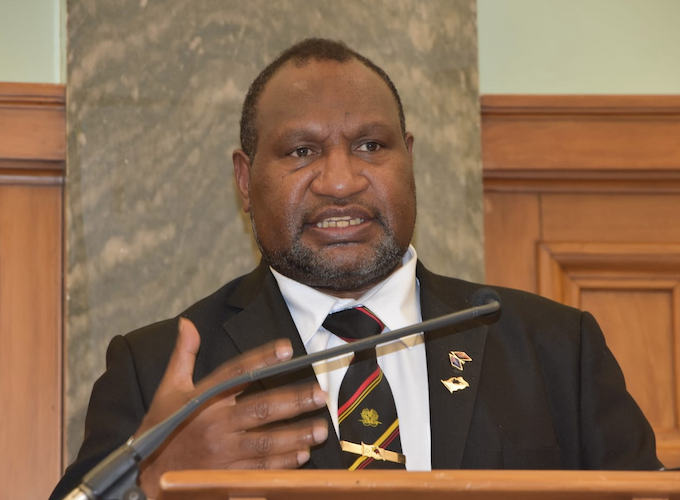 Papua New Guinea's Prime Minister James Marape has revealed that about K100,000 (about NZ$46,000) was paid to the kidnappers for the release of the three remaining hostages in the Bosavi mountains in the Southern Highlands province at the weekend.
The three hostages, an Australian-resident New Zealand professor and his two female colleagues, were set free yesterday.
In a news conference today, Prime Minister Marape clarified that the money was given through community leaders for the release of the hostages.
"There was no K3.5 million paid [NZ$1.6 million — the original kidnappers' demand]. The liaison money exchanged was K100,000 paid through the community leaders for a liaison to take place.
"The demand was very high and they maintained it all the way through, but we had to break the ice and ensure the safe return of the captives," said Marape.