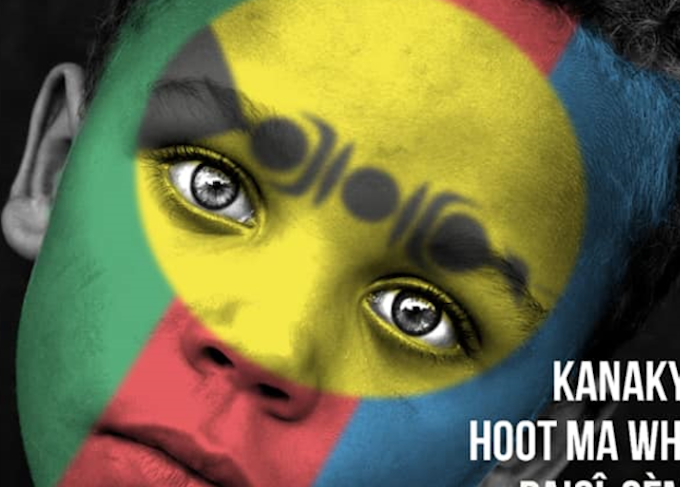 By RNZ Pacific
New Caledonia's pro-independence FLNKS movement has asked Paris for the referendum on independence from France to be deferred by up to two months because of the covid-19 coronavirus pandemic.
The plebiscite is due on September 6, but the FLNKS leaders have said they want it to be rescheduled for either October 25 or November 1.
The FLNKS has argued that covid-19 impacted on the calendar by prompting a delay of the municipal elections by three months and that they do not want to mix up the local election campaign with the referendum debate.
READ MORE: New Caledonia vote stirs painful memories – and a hopeful future
It also said that Paris would not give its official position on the consequences of a possible yes-vote until July 13 which would give little time to incorporate the policy into the campaign.
The FLNKS also pointed out that with the September date, quarantine provisions could affect the deployment of the UN observers and the more than 200 French magistrates who were scheduled to be flown to help supervise the referendum.
Currently, anyone arriving in New Caledonia must be quarantined for three weeks.
The timing of the referendum was already discussed with French Prime Minister Edouard Philippe via phone at the start of this week.
Anti-independence leader firmly opposed
A leading anti-independence politician, Sonia Backes, said she was firmly opposed to a delay when it was first raised with Prime Minister Philippe.
Backes, who is president of the Southern Province, said the September date was set last year and she wanted it to be kept, accusing the rival side of posturing to pressure the French state.
The pro-independence side had wanted the vote to be held as close as possible to the cut-off date of November 4 while the anti-independence camp want it brought forward to July.
In the previous referendum, in 2018, just under 57 percent voted for the status quo.
Should voters again reject independence this year, another referendum can be called by New Caledonia's Congress within the following two years.
This article is republished by the Pacific Media Centre under a partnership agreement with RNZ.
If you have symptoms of the coronavirus, call the NZ Covid-19 Healthline on 0800 358 5453 (+64 9 358 5453 for international SIMs) or call your GP – don't show up at a medical centre.