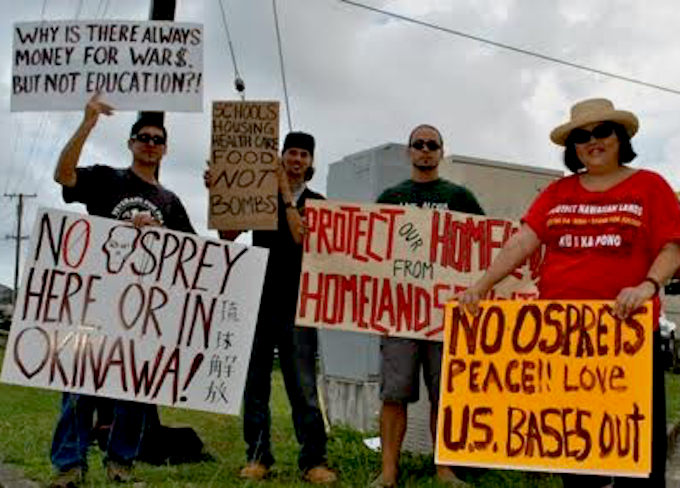 PACIFIC PANDEMIC DIARY: By David Robie
Quietly passing us by in these frenetic covid-19 coronavirus weeks as New Zealand takes a big step back to "normality" tomorrow – but it should be a step forwards for a "reset" – is the fate of those hugely wasteful and pointless war games: RIMPAC.
Thankfully RIMPAC 2020 has at least been postponed until August 17-31, a casualty of the pandemic. But they should be dropped all together.
The biggest war games in the world and sponsored by the US Navy, the 27th Rim of the Pacific will be an "at sea only" mock showdown without the usual land and air forces involved.
READ MORE: Al Jazeera coronavirus live updates – China's Jilin in lockdown after virus cluster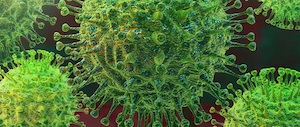 Ironically, this year's theme is "capable, adaptive, partners".
Defending RIMPAC, the US Navy claims the exercise is designed to foster and sustain cooperative relationships, "critical to ensuring the safety of sea lanes and security in support of a free and open Indo-Pacific region".
Admiral John Aquilino, Commander, US Pacific Fleet, adds: "We will operate safely, using prudent mitigation measures."
But seriously what is the real justification for staging them at all given the global covid-19 crisis and the United Nations chief's call on March 23 for a global ceasefire to focus on the "true fight of our lives"?
Silencing the guns
Ten days later, UN Secretary-General António Guterres followed up with an open letter to the world repeating his plea and declaring: "To silence the guns, we must raise the voices for peace." He said:
"Ten days ago, I issued an appeal for an immediate ceasefire in all corners of the globe to reinforce diplomatic action, help create conditions for the delivery of lifesaving aid, and bring hope to places that are among the most vulnerable to the covid-19 pandemic.
"This call was rooted in a fundamental recognition: There should be only one fight in our world today: our shared battle against covid-19.
"We know the pandemic is having profound social, economic and political consequences, including relating to international peace and security.
"We see it, for example, in postponement of elections or limitations on the ability to vote, sustained restrictions on movement, spiralling unemployment and other factors that could contribute to rising discontent and political tensions.
"In addition, terrorist or extremist groups may take profit from the uncertainty created by the spread of the pandemic.
"Nonetheless, the global ceasefire appeal is resonating across the world."
Stalled ceasefire vote
But it hasn't resonated with isolationist Donald Trump's United States. Washington "stunned" other members of the UN Security Council last Friday by preventing a vote on a resolution for a ceasefire in various conflicts around the world.
Responding in a recent Daily Blog column, campaigner John Minto wrote: "How brainless is this when we all know ships are floating viral incubators?"
Media reports have highlighted the grim case early last month of the USS Theodore Roosevelt, which was forced to put ashore in Guam more than 1100 crew members (more than a quarter of the ship's total) infected with covid-19 and a row over the skipper who was the courageous whistleblower.
Captain Brett Crozier was relieved of his command after a letter he wrote to his superiors about the crisis was leaked to the media and he now has a desk job at US Pacific Fleet headquarters in San Diego, California.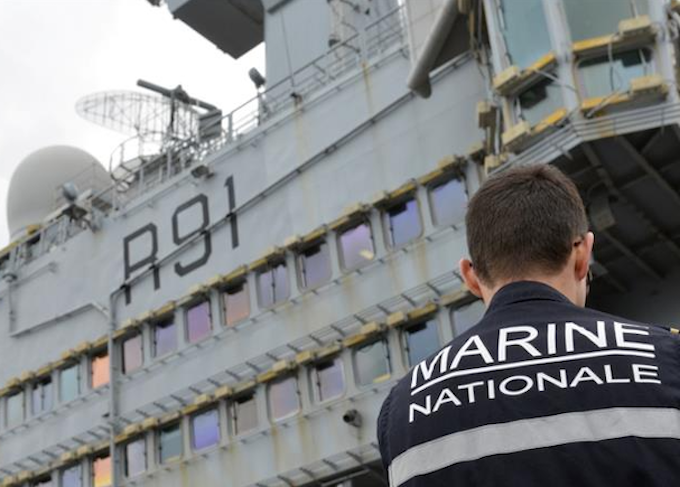 Then there was the case of the French aircraft carrier Charles de Gaulle, recalled 10 days early from deployment in the Atlantic on an anti-ISIS NATO exercise in the middle of last month. The ship was forced to put ashore 660 crew members – a third of the total – infected in a coronavirus outbreak.
At least 26 US Navy warships have reported cases of covid-19 infection, reports CNN.
A senior Navy official was cited as saying the ships were taken into port or maintenance yards for disinfecting but individual ships have not been publicly identified for "security reasons".
More than 3500 US service members had been tested positive for the virus, including two deaths, by the end of April.
'Dead keen' for NZ
Despite this, notes Minto, Defence Minister Ron Mark is "dead keen for New Zealand to take part".
"We must join hands with people from around the Pacific and around the world to tell our governments to stop this dangerous behaviour," adds Minto.
One of the bizarre footnotes to RIMPAC is the news that Israel is one of the countries that has pulled out this year. Why was it even in the mix in the first place?
Israel took part in the exercise for the first time in 2018 – along with 26 other nations, 47 surface ships, five submarines, 18 national land forces, and more than 200 aircraft and 25,000 military personnel, reports The Jerusalem Post.
However, in March the Israeli military cancelled all joint military drills because of the coronavirus pandemic.
In an open letter to Prime Minister Jacinda Ardern, many peace groups, non-government organisations, academics, environmental campaigners and concerned citizens have declared:
"Given the global covid-19 pandemic, it is irresponsible to send New Zealand soldiers to interact with local communities in Hawai'i and to interact with soldiers from dozens of other nations. There is every probability that soldiers will transmit the virus, exacerbating the spread and imposing heavy tolls on vulnerable communities."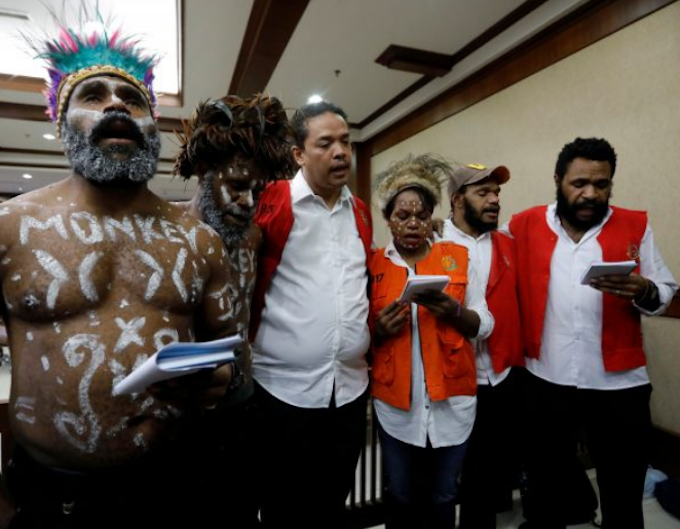 Vindictive treatment for Jakarta Five
Among other pandemic news that has dropped in the shadows is a revelation that the Jakarta Six activists – originally there were six but one has been released already – for Papua self-determination will languish in jail for their full jail terms and risk being infected.
Their plight and that of other political prisoners has already been canvased in an earlier edition of this Pacific Pandemic Diary column.
The five had been expected to be released early as part of the Indonesian government's policy over prisoners in the light of the rapidly spreading virus. But this was cancelled by a last-minute political intervention from Jakarta.
Outrageous and vindictive.
According to the human rights watchdog TAPOL – which protested to the Indonesian government – Suryanta, Ambrosius Mulait, Dano Tabuni, and Charles Kossay are currently detained in Salemba Detention Center.
Ariana Elopere is detained at Pondok Bambu Detention Center where 24 prisoners have tested positive for covid-19.
"On Monday afternoon, the five remaining prisoners signed 'letters of execution of sentences' and in the evening, guarantors signed 'letters of assimilation'. Yesterday [Tuesday], at midday, they signed letters confirming assimilation release, tested negative for covid-19 and were given rice and instant noodles by the detention centre to take home."
Then they were told their planned release had been cancelled. They will now serve out their full sentences before being freed on May 26.
'Brutal, deep and systemic'
Finally, with all the conflicted news of countries and states opening up their economies before they are ready, spare a thought for French Polynesia.
Senator Nuihau Laurey, put a cat among the pigeons by criticising the Tahiti local government for failing to cope adequately with the covid-19 pandemic, saying it was too dependent on France, and describing the impact of the crisis on the island paradise as "brutal, deep and systemic".
This riled his party colleagues in a territory that has had 60 cases but no deaths with the Pape'ete leadership snorting what had he done for French Polynesia.
Unity, folks? Unity in the face of adversity facing us all.