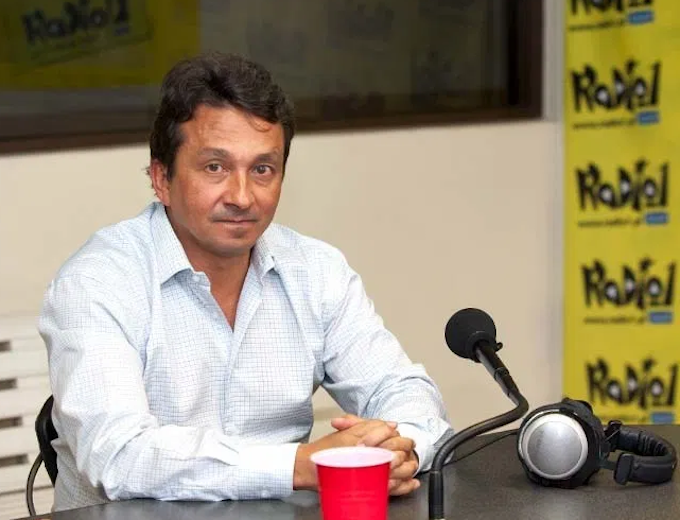 By RNZ Pacific
French Polynesia's ruling Tapura Huiraatira party has responded with anger to a radio interview with one of the party's two members of the French Senate.
Senator Nuihau Laurey, a former finance minister, had told Tahiti's Radio1 that the territorial government's measures to deal with the covid-19 coronavirus pandemic had not been up to the challenges.
He said the government should not wait for assistance from France but to take out a loan in the order of US$600 million to cope with what he described as a "brutal, deep and systemic crisis".
READ MORE: Al Jazeera coronavirus live updates – India's Modi announces $270b package
Laurey warned that there was no unemployment assistance as in France and that thousands of people risked losing their jobs in the coming months.
He said it was essential to act quickly.
Laurey also said the party's idea was "terrible" to propose holding the second round of the municipal elections next month when covid-19 concerns lingered.
He added that by stating his views he would make more enemies.
In a statement, the ruling Tapura party said that instead of "riding a media wave", the government and the social partners were working on minimising the impact of the crisis.
It said that confined in his bubble, Nuihau had not used his role as parliamentarian to help French Polynesia.
It also questioned why he was still in the party as a "public moraliser" and why he did not relinquish his mandates to use his talents in the private sector.