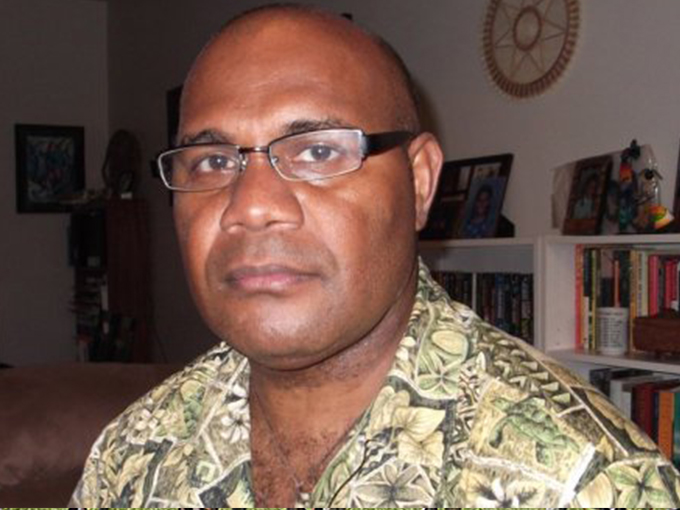 By RNZ Pacific
The Solomon Islands government should exercise caution as it considers whether to maintain diplomatic ties with Taiwan or switch to China, an academic says.
Amid diplomatic visits from both Australia and New Zealand, the Solomon Islands Foreign Minister Jeremiah Manele said last week the government would take its time to make an informed decision.
The director of the Centre for Pacific Studies at the University of Hawaii, Dr Tarcisius Kabutaulaka, said China's aid focus on large infrastructure projects was appealing to some Solomon Islands MPs.
READ MORE: Chinese influence in the Pacific prompts high-level meetings
But leaders need to consider whether the country can manage not only the potential debt that could be incurred but also the intensity of a relationship with China, he said.
"Think about whether or not we are prepared for a relationship that is going to come with intensity both in terms of diplomacy as well as in terms of investment and how we can best benefit from it," Dr Kabutaulaka said.
"So at the end of the day it is the interest of the Solomon Islands people that is the most important thing."
Dr Kabutaulaka also said Australia and New Zealand's actions in the Pacific speak louder than their attempts to play down concerns over the Solomon Islands considering cutting diplomatic ties with Taiwan in favour of China.
In their official statements during last week's visits to Solomon Islands, both Australia and New Zealand said they were not putting any pressure on the country either way.
But Dr Kabutaulaka said Australia's Step Up and New Zealand's Pacific Reset policies told a different story.
"We cannot get away from the fact that Australia and New Zealand have … have done in recent years attempted to strengthen their influence in the Pacific Islands region vis-a-vis the rising presence or assertive presence of the People's Republic of China," Dr Kabutaulaka said.
This article is published under the Pacific Media Centre's content partnership with Radio New Zealand.