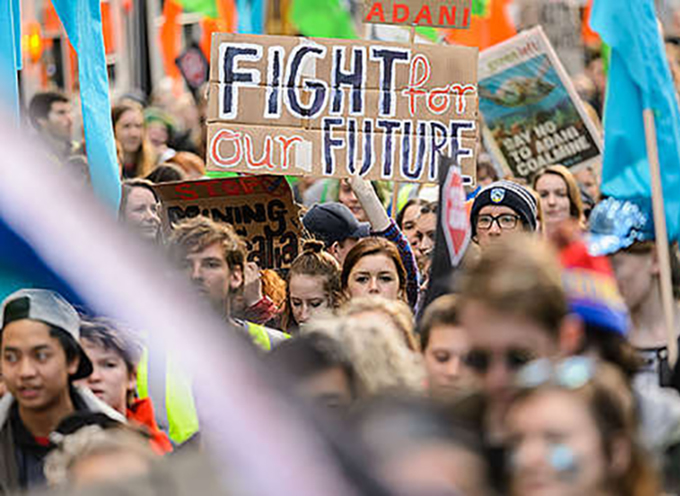 Pacific Media Centre Newsdesk
New Zealand's Zero Carbon Amendment Bill has no ability to enforce its climate change targets, warns Greenpeace Aotearoa's chief, a former co-leader of the Green Party.
The bill, released on Wednesday, aims to outline a framework for New Zealand to develop climate change policies that contribute to the effort under the Paris Agreement to limit global temperature increase to 1.5 degrees by 2050.
But Greenpeace executive director Dr Russel Norman said the bill would have little direct effect because it had specifically written out any mechanism that would hold any person or body to account for not adhering to it.
READ MORE: NZ's Zero Carbon Bill revealed – all you need to know
"What we've got here is a reasonably ambitious piece of legislation that's then had the teeth ripped out of it. There's bark, but there's no bite," he said.
However, Samoa's Deputy Prime Minister Fiame Naomi Mata'afa welcomed the newly-announced climate change strategy, reports RNZ Pacific.
Dr Norman said: "The bill sends some good signals until you get to the section at the end that negates everything else you've just read.
"This section states there is no remedy or relief for failure to meet the 2050 target, meaning there's no legal compulsion for anyone to take any notice.
"The most anyone can do is get a court to make a 'declaration' that the government isn't achieving its climate goals, but this declaration doesn't make the government actually do anything."
Norman said without a legal mechanism to enforce targets, the only way the bill could achieve its targets in practice was through public pressure.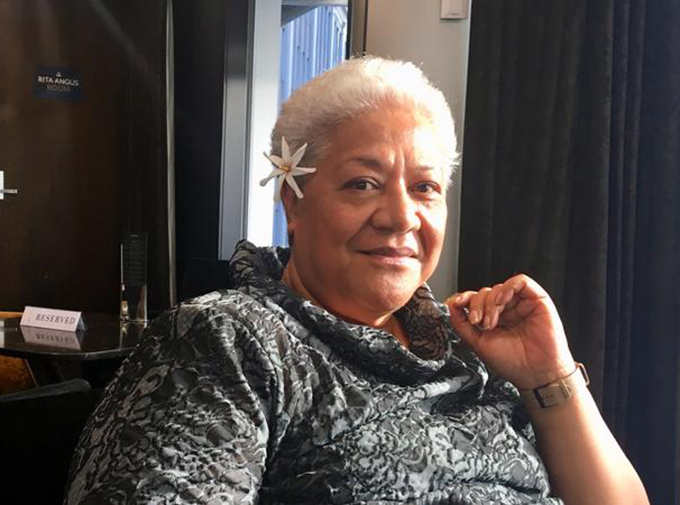 Fiame Naomi Mata'afa, who is in New Zealand to speak at the Just Transition Summit in Taranaki, which aims to help plot New Zealand's course to a low-emissions economy, reports RNZ Pacific.
New Zealand's government this week introduced a bill to provide a framework for the country's transition to carbon neutrality over the next 30 years.
The Taranaki summit is part of the NZ bill's framework implementation.
Fiame, who is also Minister for Natural Resources and the Environment, said Samoa was pleased about the climate policy shift which was now more aligned with the Pacific's.
"For us in the Pacific, we're very happy that this has occurred because the role that New Zealand and Australia play in the region, they're both members of the Pacific Island Leaders' Forum, and it's always good to have most of the family having a consensus around critical issues and climate change is a critical issue," she said.
Samoa's strategy to prioritise renewable energy and other environmentally sustainable measures are the subject of her presentation at the summit.
"Moving away from fossil fuels is not only climatically the correct thing to do, but it also assists with our budgetary circumstances and the dependence on that, and moving into the more renewable energy technologies that are now available," said Fiame Naomi Mata'afa.
The Cook Islands' Prime Minister, Henry Puna, was also due to talk about efforts to combat global warming.
This article is published under the Pacific Media Centre's content partnership with Radio New Zealand.