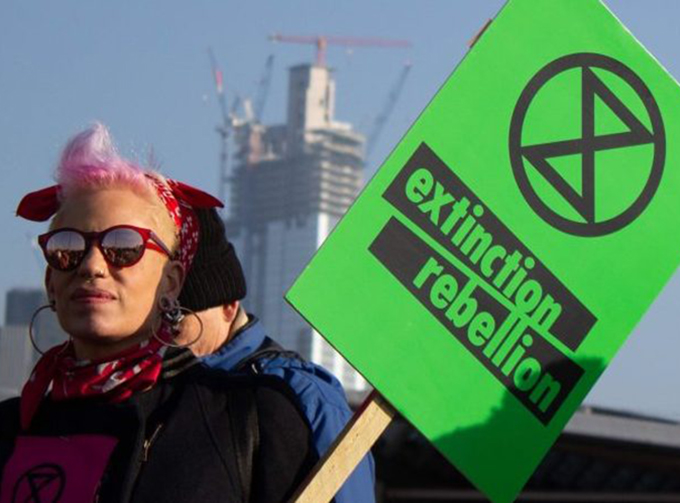 ANALYSIS: By Megan Darby in London
A world-leading climate action plan or a betrayal of future generations? The UK's net zero emissions plan certainly sorted the technocrats from the activists.
In a 277-page report, the Committee on Climate Change set out how Britain could stop changing the climate by 2050, calling for legislation to make it happen.
It is a level of ambition that would have stretched credibility five years ago. This week, it landed on fertile ground, softened up by technological advances and social momentum. Even the rightwing press was relatively receptive.
Indeed, the strongest criticism of the report came from Extinction Rebellion.
Riding high after Parliament declared a "climate emergency", one of its key asks, the activist movement asked whether the 1-2 percent of GDP cost estimate – there to reassure middle Britain – was commensurate with the scale of the challenge.
Of course, endorsing higher ambition in principle is one thing. Applying it to tough policy and investment decisions like expanding Heathrow Airport or opening a new coal mine (decisions backed by both major parties) is another.
The UK has a projected shortfall against existing emissions targets from the mid-2020s.
On an international level, together with similar plans under development in France, it is a shot in the arm for the Paris Agreement.
As Britain bids to host key UN climate talks in 2020, it signals a seriousness about ratcheting up ambition over time.
This article is republished under a Creative Commons licence.