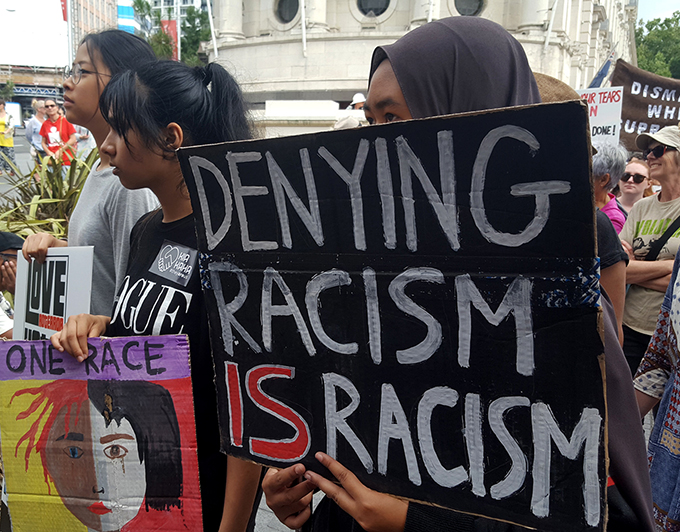 By RNZ News
Prime Minister Jacinda Ardern has announced that New Zealand will hold a Royal Commission of Inquiry into security agencies following the Christchurch terrorist attacks.
While New Zealanders and Muslim communities were still grieving they were also rightly asking questions about how the terror attack was able to take place, she said.
The inquiry will look at what could or should have been done to prevent the attack, Ardern said.
READ MORE: Asia Pacific Report stories on the Christchurch terror attack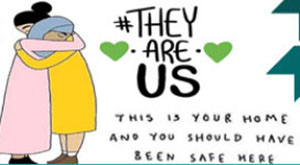 It will probe the accused individual and his activities before the terrorist attack, including into agencies.
"It will look at the actions of SIS, the GCSB, police, Customs, Immigration and any other relevant government departments or agencies," she said.

RNZ Checkpoint live today.
Ardern said the terms of reference had not yet been set, but these would reflect the seriousness of the attack and the need to get answers in a timely manner.
"There will be a focus on whether our intelligence community was concentrating its resources appropriately and whether there were any reports that could or should have been alerted then to this attack.
'No stone left unturned'
"It's important that no stone is left unturned to get to the bottom of how this act of terrorism occurred."
Ardern said the commission would look at events leading up to the attacks, rather than the immediate emergency response to the attacks, which was work that would be done separately.
She said the government needed to balance the timeliness of the inquiry with the need to be thorough.
"We want it to be independent, we want it to be at the highest level, but we also want it to be timely … I absolutely accept that people want answers and they don't want to be waiting a long time, but we equally have to allow the inquiry the time to do the job properly, so we're weighing all that up," Ardern said.
She said Royal Commissions were usually reserved for the matters of gravest public important and it was clearly the appropriate form of inquiry for this instance.
Ardern also announced that she would travel to Beijing in China on Sunday where she will meet with President Xi Jinping and Premier Li Keqiang. She will also formally open the New Zealand embassy.
Shorter visit
Ardern said it was an important visit that was planned some weeks ago but given the terrorist attacks in Christchurch it had been cut back to just one day of meetings.
Ardern said she would be back in New Zealand by Tuesday.
"I expect discussions will include a broad range of bilateral, regional and international issues of common interest, including on upgrading our free trade agreement, protecting and promoting a rules based international trading system and combating climate change."
This story was republished under the Pacific Media Centre's content partnership with Radio New Zealand.