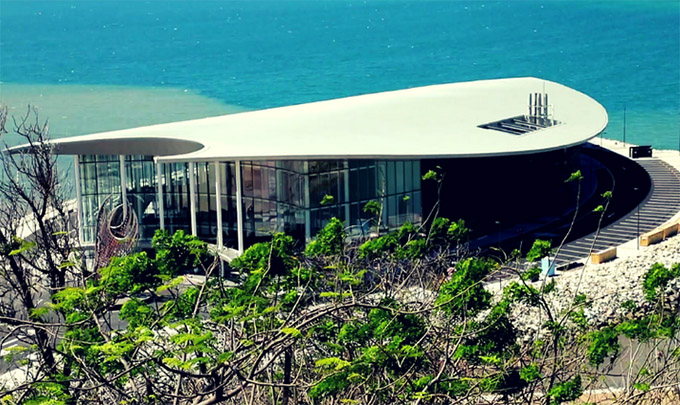 By Pauline Mago-King
It has only been two weeks since the conclusion of the Asia-Pacific Economic Cooperation (APEC) summit, yet much has transpired – to the dismay of host country Papua New Guinea.
Papua New Guinea's trajectory to this monumental event has been one involving great strides from the moment it secured the bid to host APEC in 2013.
In preparation for the summit, the PNG government stretched its expenditure to clean up the nation's capital of Port Moresby – a move to improve international perceptions that will eventually translate into investment opportunities.
READ MORE: PNG – like no summit on earth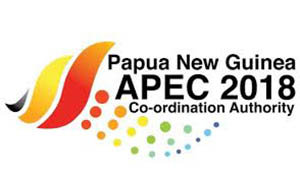 One can see this "clean-up" in Port Moresby via newly sealed roads, the 145 million kina (NZ$62 million) upgrade of Jackson's International Airport, and the extravagant APEC Haus and Convention Centre.
Not to mention the controversial boulevard consisting of a six-lane road, outside the National Parliament.
Prior to the 21 member states' two-day meeting, Prime Minister Peter O'Neill described the event as one that would place PNG on the world map by boosting tourism and lucrative resource project agreements.
These advantages could lead to more employment, especially in an economy where only 15 percent of the population are employed in the formal sector.
Additionally, there is an opportunity to tackle skills shortages within PNG.
Yet for all the economic advantages that await PNG, a myriad of issues continue to beset the country and this has been magnified through APEC.
Questionable governance
The cost of rehabilitating PNG's waning image has ultimately placed the people's needs on the backburner, even after Australia's donation of $100 million and China giving $35 million.
Currently, polio has re-emerged with three new cases having been reported just last week, now bringing the total to 25 and one death so far.
Apart from polio, tuberculosis continues to be a formidable challenge for PNG's health system.
This is the bitter reality for most Papua New Guineans who lack access to basic health services.
While Port Moresby has new roads, much of the rural areas in PNG remain disconnected with services nowhere to be found.
Granted, if there are aid posts and clinics, it is likely that medicine is unavailable, as exemplified by prominent journalist Scott Waide.
Media freedom barriers
Apart from exacerbating health issues, PNG's media freedom faces barriers which have been amplified throughout the APEC summit coverage.
Case in point: PNG journalists were not allowed to cover Chinese President Xi Jinping's dinner with colleagues from eight Pacific nations.
The suspension-turned-reinstatement of Scott Waide amid his airing of a report on the government's spending, particularly about the controversial 40 Maseratis.
His reinstatement, however, is a compelling testament to many Papua New Guineans' frustration with the state of governance, particularly at the grassroots level.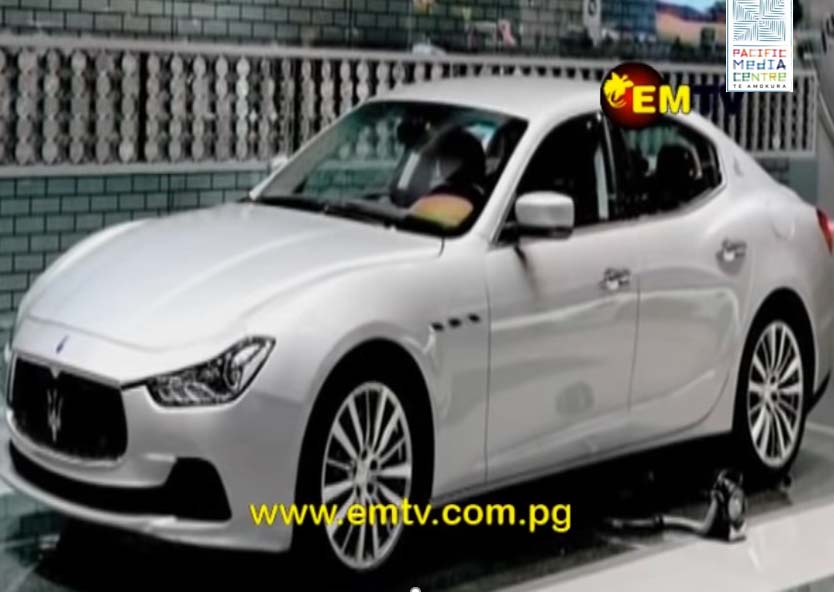 While Port Moresby came to a standstill for the 2018 APEC Summit, villages throughout PNG were occupied with their own routines.
Life is not as simple as it used to be and this rings true for villages like Efogi.
Nestled on the slopes of the Owen Stanley Ranges, Efogi receives trekking tourists embarking on the Kokoda Trail.
In all its years of participating in the "Kokoda experience", Efogi seems untouched from the hustle and bustle in Port Moresby.
Rural realities
Papua New Guinean writer Rashmii Bell, who also has a background in psychology and criminology, recently trekked along the Kokoda where she was able to observe the state of development in rural areas such as Efogi.
"What's being developed in Moresby is not translating to the rural population – there is a huge difference. We want to wait and see what happens after [APEC], but we have valid reason to pre-empt based on the development that has happened in the past 18 months where Moresby has transformed whereas the rest of PNG has not."
Although acting as a campsite for trekkers, Efogi had no access to electricity despite being home to the main airstrip for the Kokoda Track.
The only semblance of electricity is a newly donated generator that is rarely used due to the difficulty in purchasing and transporting fuel.
Aside from that, the health centre still relies on the donation of medical supplies.
With the summit's closure, Rashmii's interaction with communities like Efogi point out the problematic nature of the PNG government's sound bites on a stronger economy.
This is where little attention has concentrated on empowering the majority of Papua New Guineans in informal sectors like trek tourism.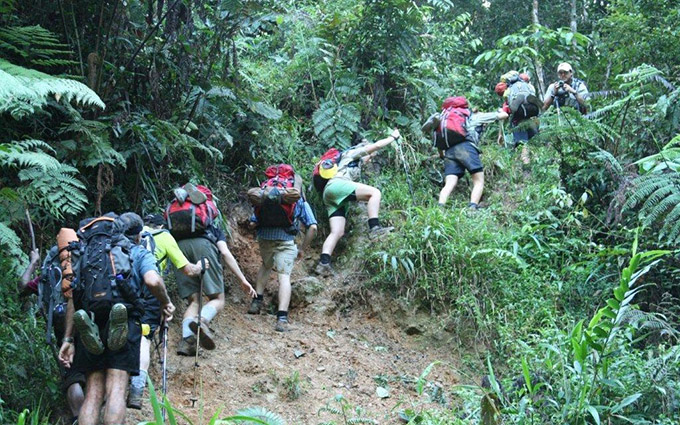 'Trekking carriers'
For example, most men from villages like Efogi and others along the trail turn to "trekking carriers" as a form of employment but are often exploited in terms of their safety and wellbeing.
"Your life is in your carrier's hand – that is how the tourism operation is running at the moment. Because we are putting that pressure on the carriers, you can see by their demeanour that they are very stoic.
"For them, it is a huge ask to be putting your life in someone's hands. And as much as they say 'that is our job', at the end of the day we want to have a tourism industry where we are promoting ethical tourism," said Rashmii.
As for women, they are excluded from gaining the financial rewards that this informal economy has to offer, which reiterates the resounding gender inequity in communities around PNG.
While PNG's participation in APEC hopes to garner "digital breakthroughs", it is debatable as to how rural communities can be included when technological infrastructure is absent, literacy is low and policies that protect and empower the people are void.
For communities like Efogi, life remains the same without any inkling of "APEC".
APEC reservations
Although the carriers who trekked with Rashmii did not utter one word on APEC, the same cannot be said for those in Port Moresby.
When the 21 APEC member countries completed their intergovernmental talks, people like Cathy Smith felt anxious about what would transpire.
She described the lead up to the event as one of confusion.
The 28-year-old said she could not see any positive changes taking place anytime soon.
Life is already hard as it is, even with her cleaning job of five years where she earns only K3.50 (NZ$1.50) an hour – a rate that barely supports a normal standard of living in PNG.
"For my community, we will just listen and follow what they say… I'm seeing all the changes in the city but my own village has no services."
Although the opportunities for development remain to be seen, Papua New Guineans like Cathy will go through the usual struggle to make a living in an economy that is already waning.
High living conditions, health budget cuts and the re-emergence of diseases such as polio and leprosy are just some of the many challenges being faced.
Hopefully, the PNG government will tackle these and other prevalent issues, particularly with the aim of development for its people.
Perhaps a good reference point to take from the APEC summit is human resource development, as stated by Rashmii Bell.
"For development to take place, you need that interaction. My understanding is that APEC is technology-driven and I did not even have reception along the Kokoda trail until we climbed up to the highest point… Technology will hopefully improve the economy but only for those who have access to it."
Pauline Mago-King is a masters student based at Auckland University of Technology and is researching gender-based violence in Papua New Guinea. She compiled this report for the Pacific Media Centre.