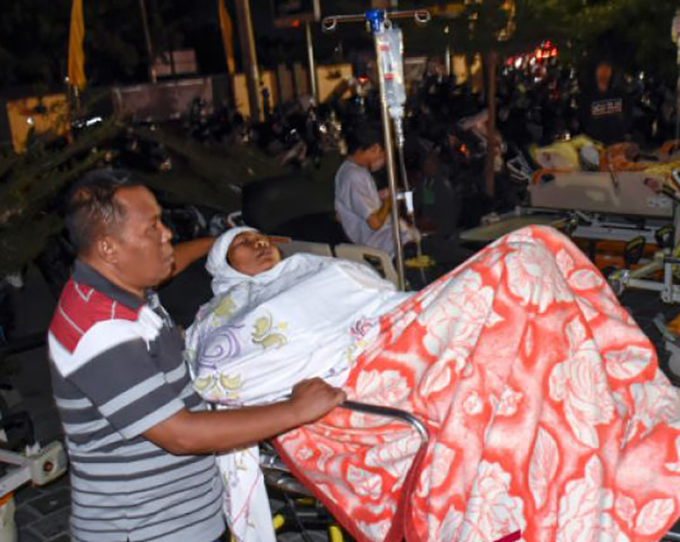 Pacific Media Centre Newsdesk
The death toll in a powerful magnitude-7 earthquake which rocked Lombok and Sumbawa Islands in Indonesia's West Nusa Tenggara province last night has risen to 91, The Jakarta Post reports.
The Indonesian government has declared a state of emergency.
Antara news agency reported earlier today – with the toll then standing at 37 – the dead victims consisted of 28 in North Lombok district, three in West Lombok district, one in Central Lombok district, one in East Lombok district and four in Mataram city, said the Chief of the Emergency and Logistics Section at the West Nusa Tenggara Provincial Disaster Mitigation Agency Agung Pramudja in a written statement.
Antara said the quake, which rattled the two islands at 06.46 p.m. local time yesterday was centered 8.3 degrees southern latitude and 116.48 degrees eastern longitude at a depth of 15 kilometers.
The Meteorology, Climatology and Geophysics (BMKG) issued a tsunami early warning shortly after the quake and lifted it at 09.25 p.m. local time last night.