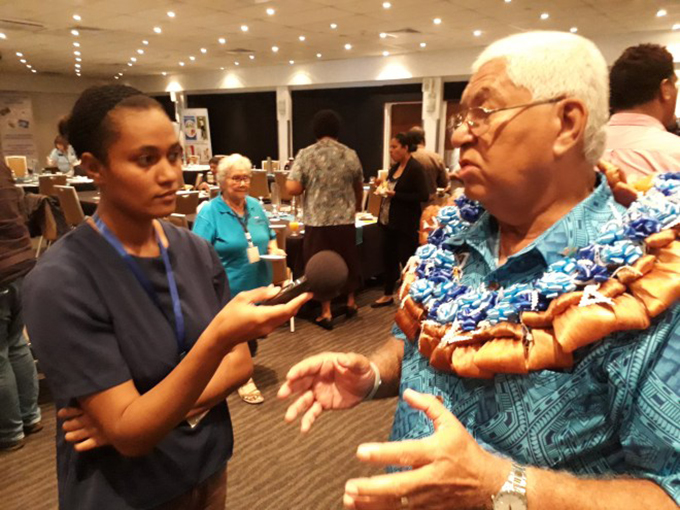 Pacific Media Watch Newsdesk
Pacific Media Centre director Professor David Robie blasted some of the global coverage of the alleged Chinese military base plans for Vanuatu, describing it as speculative and "scaremongering".
He praised the Vanuatu Daily Post for giving the other side of the story and media director Dan McGarry for his in-depth "baseless rumours" article published in both The Guardian Australia and the Post.
Radio 95bFM's Reuben McLaren talked to Dr Robie on the PMC's weekly Southern Cross show.
Dr Robie also talked about Nauru abolishing its Appeal Court in Australia, a huge diabetes health bill blowout in Fiji, and the "mourning" in Suva over Fiji's shock 14-0 loss to New Zealand in the Commonwealth Games sevens gold medal final.
The diabetes story was revealed by a final-year Wansolwara student journalist, Adi Ana Civavonovono, of the University of the South Pacific.
Southern Cross on PMC's Soundcloud
Listen to Southern Cross: