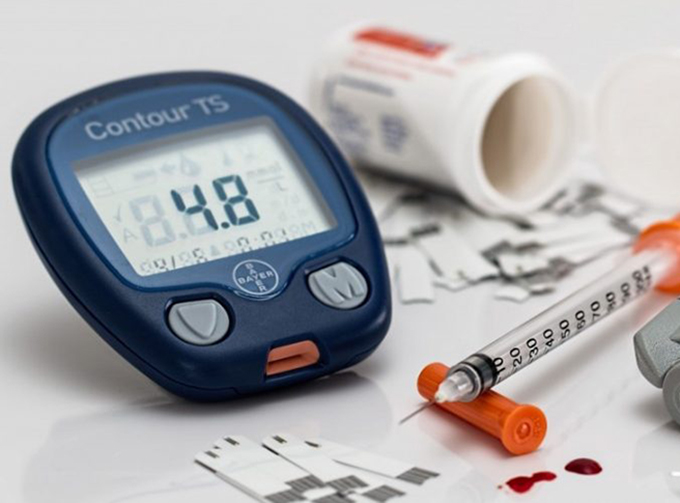 By Adi Ana Civavonovono in Suva
The estimated financial cost and economic burden of diabetes in Fiji reached a staggering $124 million (NZ$84 million) in 2014 with health experts sounding an urgent need for people to relook at their lifestyles and eating habits.
Dr Jone Hawea, a medical doctor and codirector of the Foundation for Rural Integrated Enterprise and Development, did not mince words when he told participants at the Media and Diabetes Advocacy Workshop in Suva last week about the reality of the disease he tagged as an "ongoing disaster".
According to Dr Hawea, the total yearly financial cost of diabetes in Fiji in 2014 took into account factors such as the total productivity cost for patients and carers and excluded estimates such as private health care costs, out of pocket expenditures and other tangible indirect costs which were difficult to obtain.
"So you can imagine, the true financial cost is therefore very likely to be higher, a high estimate of about $180.3m," he said.
"Diabetes has the single highest impact on productivity of all non-communicable diseases in Fiji."
He said diabetes imposed a huge financial and non-financial burden on Fiji's economy, adding the latter amounted to more than 56,000 years of life lost because of ill-health, disability or premature death.
"Diabetes is largely preventable, so a large portion of these enormous and unnecessary costs can be averted," Dr Hawea said.
Tangible solutions
While opening the workshop, Assistant Minister for Health Alex O'Connor said the gathering of media professionals and partners in health and wellness programmes was a platform to find tangible solutions to combat this major health issue.
"About 15 percent of Fiji's adult population have diabetes and another 15 percent have impaired fasting glucose – these are people who have high blood sugar and are at risk of being diagnosed with diabetes," O'Connor said.
Journalists from print and broadcast media as well as student journalists from the University of the South Pacific, civil society and non-governmental organisations, and the Fiji National University were part of the one-day event, which was organised by Diabetes Fiji in conjunction with the Ministry of Health.
Adi Ana Civavonovono is a final year journalism student at the University of the South Pacific reporting for Wansolwara News.