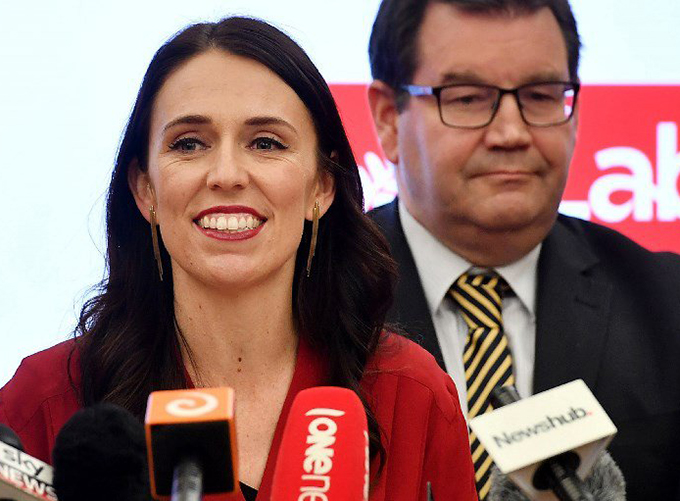 By Tama Salim in Jakarta
Indonesian Ambassador Tantowi Yahya has dismissed allegations that President Joko "Jokowi" Widodo had acted disrespectfully toward Prime Minister Jacinda Ardern by declining to speak in public during last week's state visit to New Zealand.
His statement was a response to a commentary in The New Zealand Herald by political editor Audrey Young, who painted Jokowi's visit as "shameful" because the President reportedly "failed to present himself in some manner to the public of New Zealand".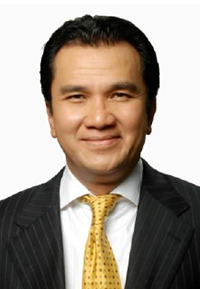 In the written statement sent to The Jakarta Post yesterday, Tantowi said the decision for the two leaders not to hold a joint press conference was, in fact, proposed by the New Zealand Ministry of Foreign Affairs and Trade (MFAT) and adopted unanimously.
READ MORE: Visiting leaders show disrespect, says Audrey Young
Young claimed in her column that the MFAT proposed a joint conference, but "the Indonesians declined".
Tantowi said the two sides had agreed to publish a joint statement that reflected the results of the leaders' talks on their respective online portals.
"As guests, we respect the position taken by our host. We fully supported [the proposal], as there was nothing wrong with it," Tantowi said.
"We were very satisfied with the level of service and attention, as well as the warm welcome that the government of New Zealand has afforded us."
President Jokowi's visit to New Zealand on March 18-19 was the first by an Indonesian leader in 13 years, and marked 60 years of diplomatic relations. The two nations agreed to upgrade their ties to a comprehensive partnership, and committed to increasing two-way trade to NZ$4 billion (US$2.9 billion) by 2024.
Testament to hard work
The success of the visit, Tantowi said, was a testament to the hard work and thorough preparations that both sides expended.
However, the backlash arising from Young's comments on President Jokowi prompted the Indonesian Embassy in Wellington to protest strongly and demand clarification over the report, which the ambassador lambasted as "baseless" and a "distortion of the truth".
The commentary claims that the President reportedly declined to meet with the press and to give a statement following bilateral talks with Prime Minister Ardern on March 19.
"The author took this as a sign of disrespect on the part of President Jokowi; that's a very pretentious thing to say," said Tantowi.
"As president of the third largest democracy in the world, Joko Widodo upholds freedom of expression and independence of the press," the statement said.
Widodo 'short-changed' NZ
Meanwhile, West Papua Action Auckland spokesperson Maire Leadbeater defended columnist Young, saying President Widodo had "short-changed New Zealand by his public silence".
In an open letter to the Herald, she said:
"Audrey Young is right; Indonesian President Widodo short-changed New Zealanders by his public silence, a poor start to celebrations for New Zealand and Indonesia's 60 years of diplomatic relations, or 'Sixty years as friends for good'.
"In 1960, before Indonesia took over West Papua, Prime Minister Walter Nash proposed that the two halves of the New Guinea Island should be placed under joint trusteeship and prepared for eventual independence as one country.
"He did not prevail, but he stood up to the Indonesian Ambassador who came over from Canberra to remonstrate with him. His idea had merit and Papuan leaders still talk wistfully about one united country: West Papua and Papua New Guinea, 'from Sorong to Samarai'.
"Since then from a West Papua perspective, there has been little good about the relationship. In the remote Asmat region dozens of children died recently from a combination of measles and malnutrition. This kind of health and environmental neglect added to such crimes as extrajudicial killings has led academics to use the term 'slow genocide'.
"New Zealand needs to be friends with the powerless as well as the political elite and territorial integrity should not be allowed to trump genocide."