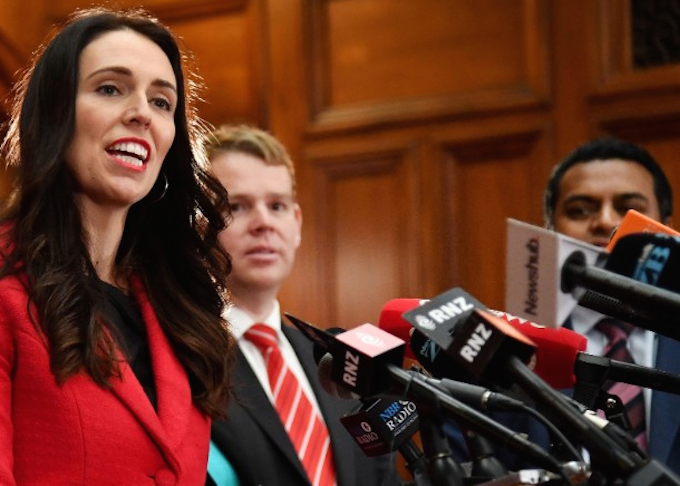 Pacific Media Watch Newsdesk
New Zealand's Māori and Pasifika community will have a stronger presence in the country's public media if the Labour Party succeeds in forming a new coalition government later this month.
In a move to strengthen New Zealand's national identity, the opposition Labour Party has revealed its plans for Radio New Zealand (RNZ) and New Zealand on Air (NZOA) if it wins the election on September 23.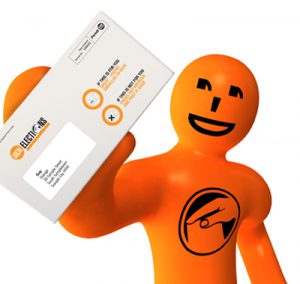 The party said its public broadcasting and media policy, released this week, reflected Labour's value of cultural diversity, with its public digital media service to allow for diversity and plurality.
"Labour recognises that as a nation we must be able to tell our stories, including those of our diverse communities, on multiple platforms effectively in a rapidly-changing media landscape," Labour leader Jacinda Ardern said.
In order to increase the presence of Māori and Pasifika voices, Labour plans to transform RNZ into RNZ+, which is intended to be a "truly multi-platform provider", dedicated to quality programming and journalism.
RNZ will receive an additional NZ$38 million a year in funding in order to grow content services for "special interests and needs", such as children, Pasifika, other ethnicities and those with disabilities, Labour said.
"RNZ+ will increase in-house production and distribution of New Zealand content, with an emphasis on quality reporting and investigative journalism reflecting all parts of New Zealand.
Ethnicity 'stronger presence'
"Māori, Pasifika and other ethnic communities, people with disabilities, and education and entertainment for children will have a stronger presence with Labour's policy," Ardern said.
However, improvements to public interest journalism and special interest services mean RNZ's Charter will be revised.
Labour assured consultation would be carried out.
"Labour's objective is to improve and increase these important special interest service through a consultative process with all stakeholders. Ultimately, however, we are prepared to regulate for the provision of such services."
The party's self-titled "broadcasting manifesto" sheds further light on Labour's plans for public service media in the country, with the party reinforcing their desire for Māori and Pasifika to have a greater voice in telling their stories.
In particular, Labour has expressed the desire for New Zealand's growing Pacific community to continue their tradition of storytelling, strengthening culture and traditions.
Labour said it intends to develop a Pasifika television or audio-visual content service within the revitalised RNZ.
Charter reflects diversity
"Labour is committed to ensuring that the increasing diversity of New Zealand's population is reflected in the Charter for RNZ+ as the national public non-commercial service, and by New Zealand on Air in its dealings with commercial networks."
Included in Labour's revitalisation of the country's public service broadcast sector is increased support of te reo Māori.
Labour said it will continue to support Māori Television and iwi radio, while requiring public media to foster greater use of the language.
The party said: "The special and independent status of the funding arrangements for the Māori Television Service are not affected by our policy for public digital media, and Labour sees no need to review them."
The establishment of an independent Public Media Funding Commission between RNZ+ and NZOA, intended to ensure funding decisions are free from political interests and improve public interest journalism, is also included in Labour's policy.
"Support for independent public interest and investigative journalism will ensure greater scrutiny of the Government and the institutions that govern New Zealand," Labour said.
TVNZ will remain in public ownership.