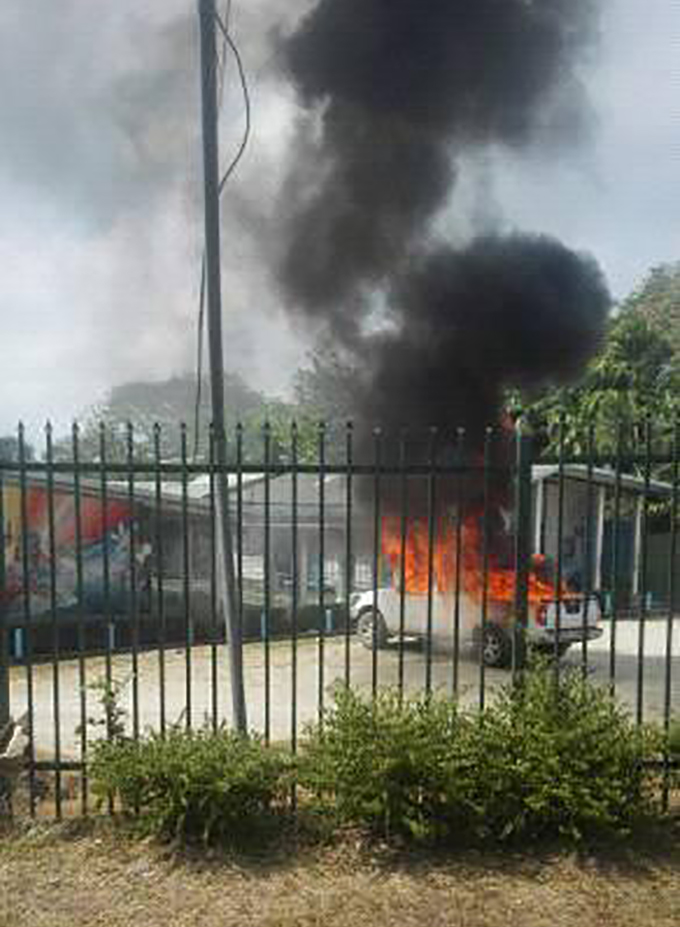 By Kendall Hutt
The president of Papua New Guinea's media council has highlighted the ongoing challenges facing the government and media educators in a panel discussion during the preconference of the 4th World Journalism Education Congress (WJEC).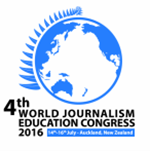 In touching on the challenges to journalism education in Papua New Guinea, Alexander Rheeney, also the editor-in-chief of the Post Courier, addressed pitfalls in the reportage of the shooting of several University of Papua New Guinea students by police last month.
Rheeney said the reportage was a question over quality from the media and highlighted the need for investigative reporting.
"It has been a good wake-up call for the industry and we need to pull up our socks."
Rheeney's comments come after this week's "twist" made by the Supreme Court, ordering Parliament to reconvene to vote on the no-confidence motion lodged against Prime Minister Peter O'Neill regarding allegations of corruption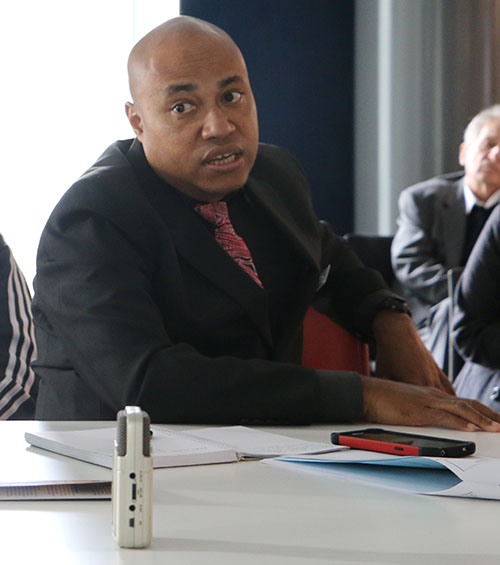 O'Neill told media he remained confident he would survive the motion scheduled for this Friday.
Rheeney also touched on challenges facing journalism educators in Papua New Guinea, namely the flow-on effects from a "drastic" decline in the quality of high school graduates over the past 20 years in areas such as literacy.