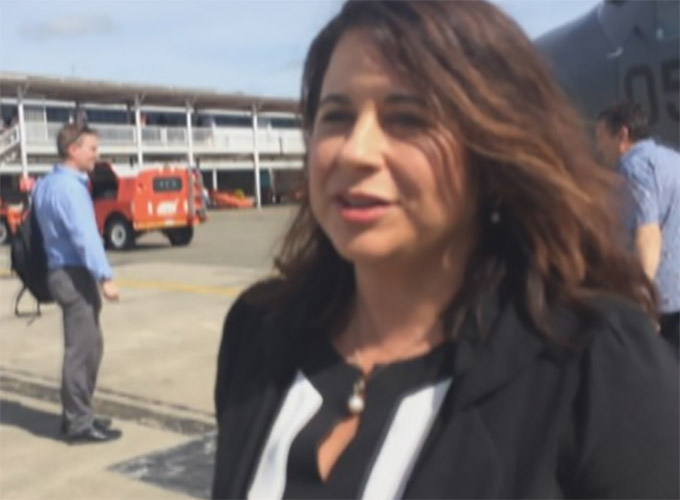 As Television New Zealand's news boss calls for the ban on Barbara Dreaver entering Fiji to be lifted, the Pacific correspondent has responded to claims from the Fiji prime minister on both her channel's website and on Radio New Zealand's Mediawatch programme today.
Dreaver says:
It's ironic that Fiji's Prime Minister Voreqe Bainimarama does the same thing he accuses the New Zealand and Australian media of doing – twisting facts.

Speaking at a banquet to welcome Prime Minister John Key to Suva last night he launched a scathing attack on the media.

"New Zealand television ran footage of tanks in the streets of Suva when our military does not own any tanks. They had been interposed from other sources. A claim was made that Fijian children were starving and were eating grass. These are egregious examples of willful bias and misreporting," he said.

His ridiculous statement about grass-eating children originated from one of my stories – a story I was told was the reason why I was blacklisted in 2008.