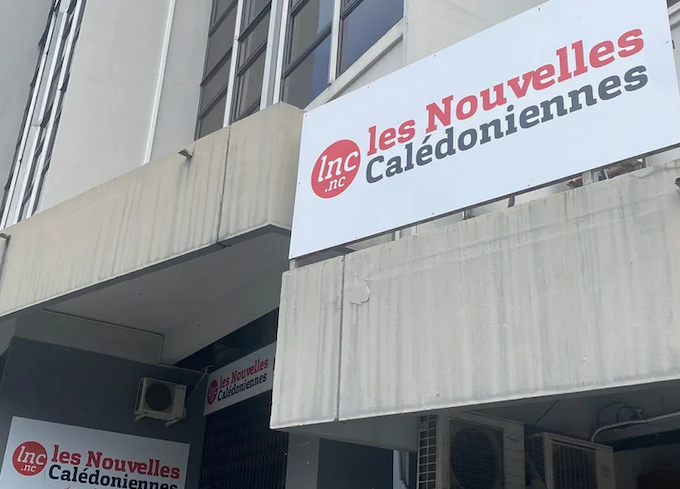 New Caledonia's daily newspaper Les Nouvelles Calédoniennes is back six months after it closed — but with a big difference. It is online only and free, almost.
The return of the news outlet which had been an institution for half a century is welcomed in many quarters, but some local mayors would have liked to also see the news print version which traditionally carried special local community liftouts.
In March, the then owners, the Melchior Group, publishers of a chain of giveaway titles, announced the closure of the publication just months after halting the daily newspaper edition.
This left the French overseas territory of New Caledonia (population 275,000) without a daily newspaper.
Readers were shocked when the website of the LNC also shut down abruptly on March 10 citing economics and the covid pandemic.
The Melchior Group owned printing presses, Les Editions du Caillou publishing house and the radio station NRJ-Nouvelle-Calédonie.
Reports surfaced in September that there were efforts to revive LNR as a digital-only publication with the need for a daily news source strengthened with New Caledonia on the threshold of major political changes with the Noumea Accord era drawing to a close and growing polarisation between anti- and pro-independence advocates.
According to the state-owned public broadcaster Nouvelle Calédonie 1ère TV, the new chief editor Nicolas Lebreton — who had been part of the previous LNC team — pledged: "We will give Caledonians quality and free information."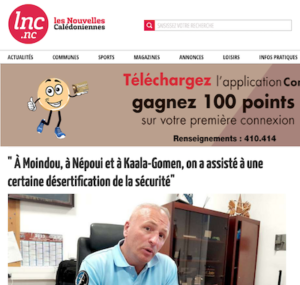 In an Inside Report article in May headlined "Death of a newspaper", Nic Maclellan wrote: "It [LNC] made little pretence of impartiality during the armed conflict that divided New Caledonia in the mid-1980s, denigrating indigenous Kanak and editorialising in favour of the anti-independence party, Rally for New Caledonia in the Republic."