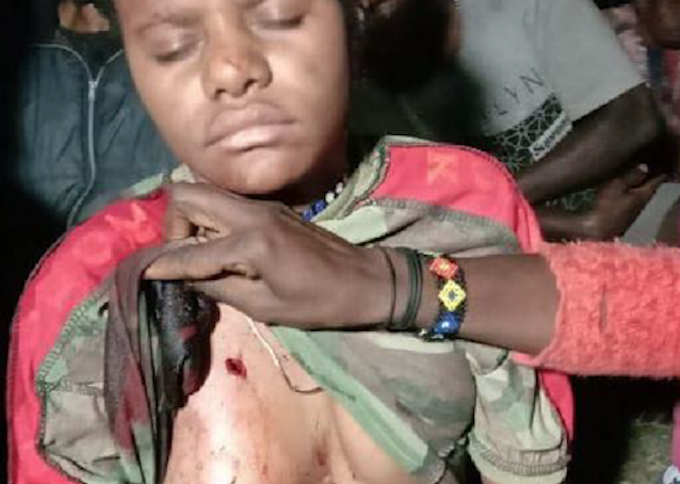 On the eve of Papua New Guinea's hosted Pacific meetings, Free Papua Organisation-OPM leader Jeffrey Bomanak has called for an international embargo on Indonesian goods and services in protest over what he calls Jakarta's "unlawful military occupation" of West Papua.
Bomanak has also challenged US Secretary of State Antony Blinken to meet with him while visiting Port Moresby today to review "six decades of prima facie photographic evidence of Indonesia's crimes against humanity".
"My people have been in a war of liberation from Indonesia's illegal invasion and annexation for six decades," he said in a statement.
"Six decades of barbarity and callous international abandonment."
He said the "theft" of West Papua and its natural resources with the alleged complicity of the US and Australian governments had been "well documented in countless books and journals".
He described the ongoing human rights violations in West Papua as a "travesty of justice".
"Indonesia will never leave West Papua without being pushed. We are waiting for an act of deliverance," Bomanak said.
"To all unions and every unionist — help us reach our day of liberation."
Both agreements for signing
Meanwhile, the PNG Post-Courier reports that Prime Minister James Marape confirmed last night that the Ship Rider Agreement and the Defence Cooperation Agreement would both be signed with the United States this afternoon.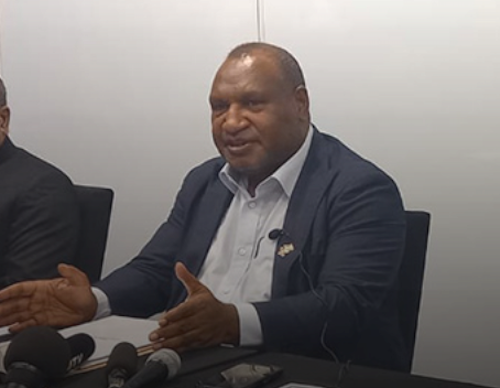 US State Secretary Blinken would sign the agreements during his visit to PNG.
Marape said he did not see geopolitics being involved in the defence agreement. He was signing this agreement to protect the territorial borders from "all kinds of emerging threats".
He said the agreement was only a defence force cooperation pact like it had with Australia and Indonesia.
Marape hosted dinner last night for all the leaders of the Pacific who had arrived earlier yesterday and on Saturday.
He said Pacific leaders would present their challenges to the world leaders — Blinken and Indian Prime Minister Narendra Modi — who would be coming for separate meetings.