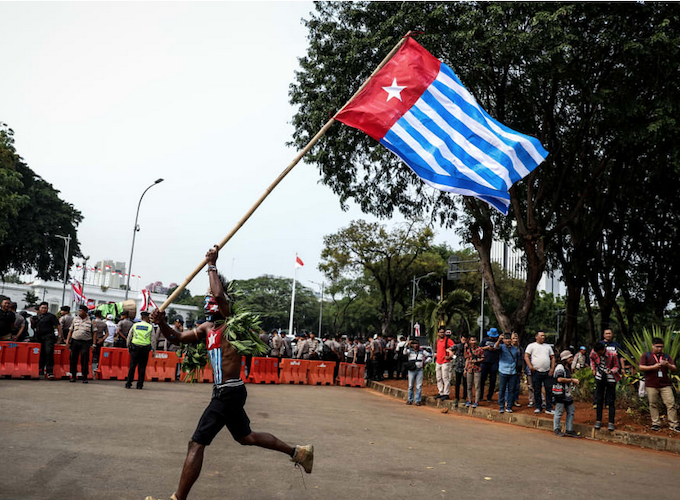 The Indonesian military has officially escalated its operational status in West Papua to "ground combat ready" following a clash with West Papuan National Liberation Army militants over the weekend with multiple casualties reported on both sides.
Military (TNI) commander Admiral Yudo Margono made the announcement in Jakarta yesterday after returning from West Papua.
Admiral Margono said the decision was reached after a "very thorough evaluation" of the joint police and military operation to rescue New Zealand pilot Philip Mehrtens who was taken hostage by the West Papuan pro-independence fighters on February 7.
He said it was also in light of the high number of casualties being reported from the clash with the Papuan rebels, who claimed to have killed and captured more than a dozen Indonesian soldiers.
According to The Jakarta Post, TNI claims it used a "a peaceful approach to the rescue operation…to keep the local population safe".
However, the fatal clashes "altered the outlook" of its operation.
"To deal with such attacks, we will raise the troops' status to combat ready," Admiral Yudo told the news outlet.
Call for NZ government to 'intercede'
Meanwhile, the West Papua National Liberation Army (TPNPB) is calling on the New Zealand government to intercede and de-escalate the tensions in Nduga in Highlands Papua.
RNZ Pacific has also received reports of Indonesian airstrikes on the independence fighters' positions which their leaders say further endanger the life of Mehrtens.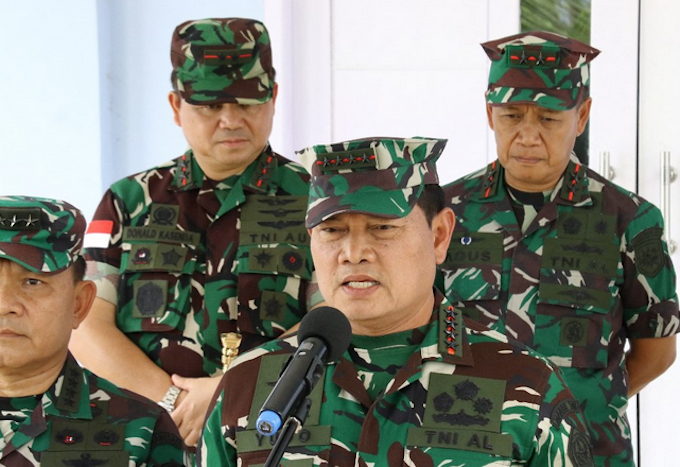 The rebels are calling for a ceasefire and urging Jakarta and Wellington to stop ignoring their requests for peaceful negotiations.
RNZ Pacific has asked the New Zealand and Indonesian foreign affairs ministries for an update.
An MFAT spokesperson said: "We are aware of the reports but will not be making any comment.
"The welfare of Mehrtens is our top priority. We're doing everything we can to secure a peaceful resolution and Mehrtens' safe release, including working closely with the Indonesian authorities and deploying New Zealand consular staff.
"We are also supporting Mehrtens' family, both here in Aotearoa New Zealand and in Indonesia. They have asked for privacy at this incredibly challenging time," the MFAT spokesperson added.
This article is republished under a community partnership agreement with RNZ.