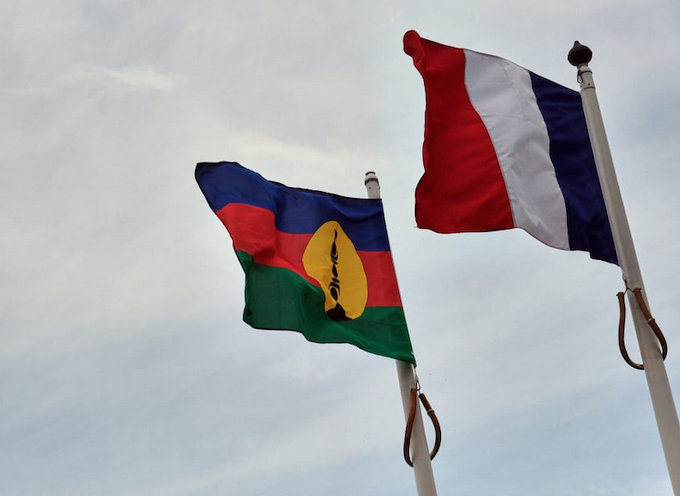 By Walter Zweifel, RNZ Pacific reporter
The leader of New Caledonia's Pacific Awakening party has presented his vision on the territory's development to the French government.
Milakulo Tukumuli met the French Interior Minister Gerald Darmanin ahead of talks between French Prime Minister Elisabeth Borne and New Caledonia's pro- and anti-independence politicians.
The two rival sides were the signatories to the 1998 Noumea Accord which has been the roadmap of the decolonisation process.
Pacific Awakening, which represents the interests of the Wallisian and Futunan community, was formed in the lead-up to the last provincial elections and now holds the balance of power in New Caledonia's Congress.
Tukumuli said it was important to establish a methodology to move forward after the rejection of full sovereignty in the three referendums under the accord.
The anti-independence camp hopes Paris will amend the French constitution to reverse the voting restrictions introduced with the Noumea agreement.
The pro-independence side considers the restrictions as an irreversible accomplishment of the decolonisation process.
Its representatives say this week's talks in Paris are mere discussions and not formal negotiations resulting in any commitment.
The largest pro-independence party said its aim was to regain independence by 2025, while the anti-independence side seeks reintegration with France.
New Caledonia has been on the UN decolonisation list since 1986, based on the Kanak people's internationally recognised right to self-determination.
This article is republished under a community partnership agreement with RNZ.