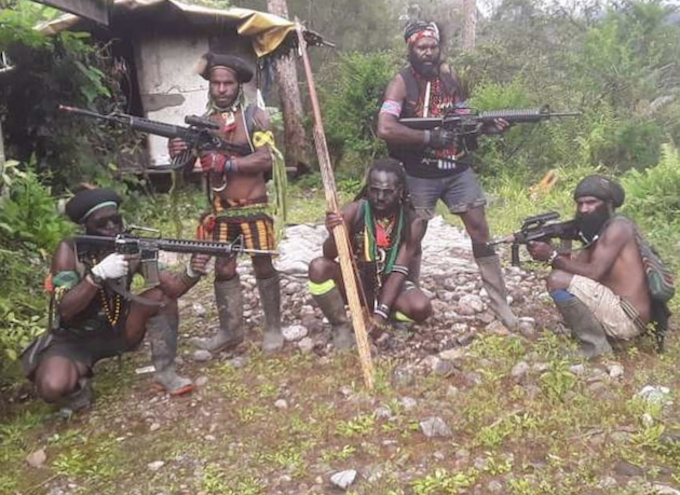 A rebel group in the Indonesian-ruled Melanesian province of Papua who abducted New Zealand pilot Phillip Mehrtens says he is safe.
The New Zealander, who worked as a pilot in the area, was kidnapped by the West Papua National Liberation Army (TPNPB) last week.
Spokesperson for the group Sebby Sambom told RNZ Pacific it continued to demand negotiations from the New Zealand government for the release of pilot Phillip Mehrtens.
He said they would not harm the New Zealander.
"He is safe with our boys in the field, and everything is ok. He's staying with our friends and family at the … headquarters. He has good skills, and we will look after him and he will train our soldiers for how to fly an aircraft."
He said the rebel fighters were waiting for a response from the New Zealand government to negotiate the release of Phillip Mehrtens.
Sambom justified the kidnapping, accusing the New Zealand government of supplying weapons to Indonesia.
"Our demand is clear, they support Indonesia, supply firearms … and also they train Indonesia military/police to … for the last.. So, we need to talk with the New Zealand government face-to-face."
Sambom dismissed reports that five other people were being held hostage.
This article is republished under a community partnership agreement with RNZ.