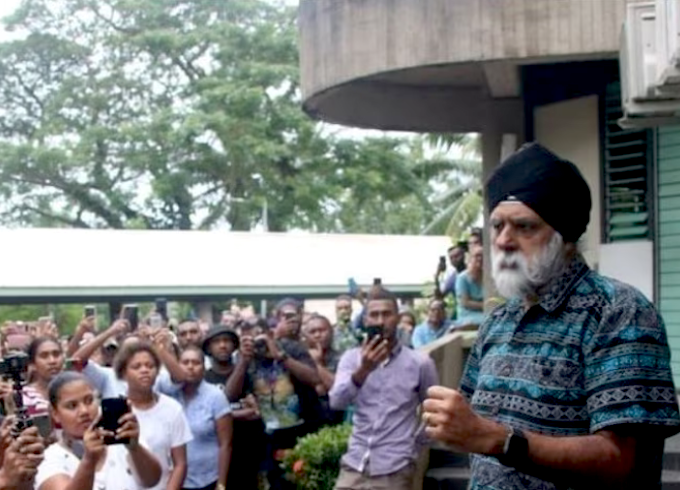 The head of the University of the South Pacific has welcomed the return of payments by the new Fiji coalition government, reports ABC Pacific Beat.
Prime Minister Sitiveni Rabuka announced an initial payment of $7 million to the university from Fiji's current budget.
Apia-based vice-chancellor Professor Pal Ahluwalia, who has been working in exile from Samoa and Nauru, welcomed the payment.
He said he would be visiting Fiji in February, the first time he will back in country since his deportation two years ago by the FijiFirst government.
Pacific Media Watch: It is understood the host country Fiji owes USP more than $80 million in grants since the FijiFirst government withheld payments.
Nick Fogarty, Reporter