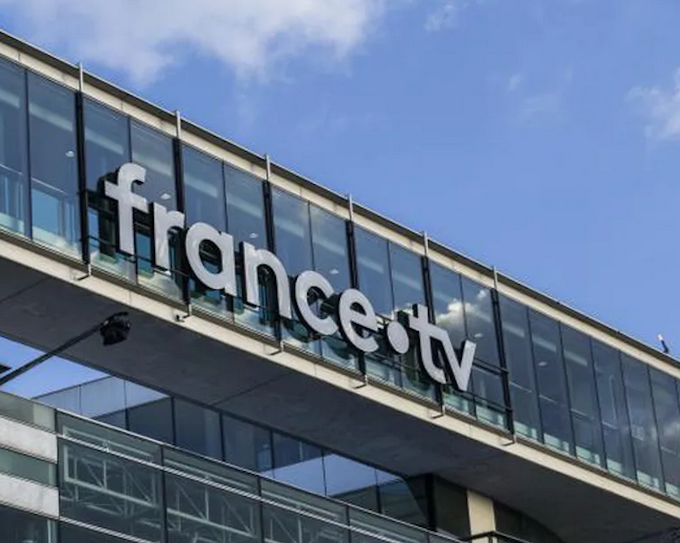 President Édouard Fritch of French Polynesia says he wants to boost funds to study journalism in French Polynesia in a bid to help strengthen the media industry quality, reports RNZ Pacific.
According to the local Ministry of Education, the amount given for study grants will vary from US$536 to US$1341 per month, depending on the level of study.
Fritch told La Première television about the "growing threat of false information" and the importance of reliable news outlets.
"Those social media pages escape the realm of news outlets, they shy away from all verification and create confusion and worse, they act as the public's spokesperson," he said.
"That is why I think it is a must that the journalism sector must be supported by the country."
Meanwhile, public broadcaster France Télévision — La Première — reports that its audience in French overseas territories grew in 2022 and now reaches 42 percent of the 889,000 audience at least once.
La Première in Tahiti heads the audience share with 36.5 percent. Figures for other territories are: French Guyana 33.4 percent, Mayotte 31.4 percent, New Caledonia 30.2 percent, Gaudeloupe 27.1 percent, Martinique 18.1 percent, and Réunion 14.5 percent.
This article is republished under a community partnership agreement with RNZ.