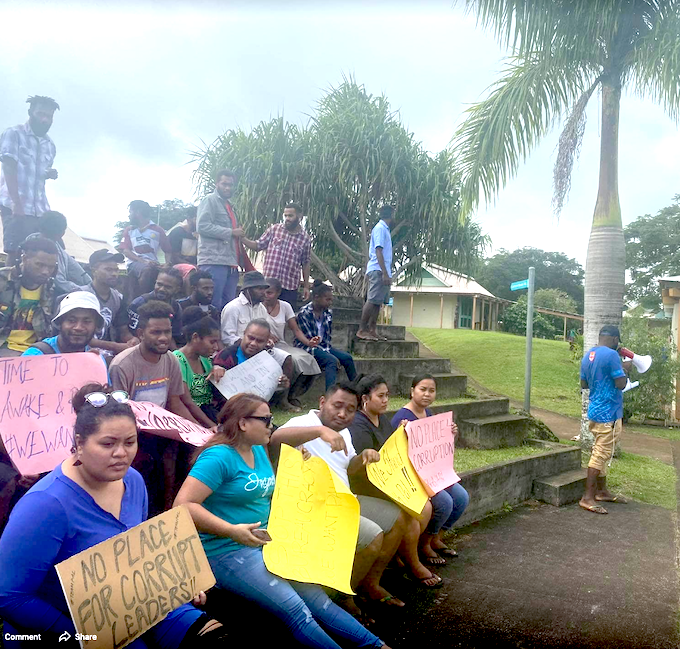 COMMENTARY: By Tarcisius Kabutaulaka in Honolulu
The current leadership crisis at the University of the South Pacific is worrying and must be sorted out. That responsibility belongs to the governing USP Council.
I hope they do that with diligence, intelligence and wisdom.
What is much more shocking is the revelation of financial mismanagement and the disregard of USP policies and statutes that have occurred during the tenure of former Vice-Chancellor, Rajesh Chandra.
READ MORE: Secret report reveals widespread salary and allowance rorts at USP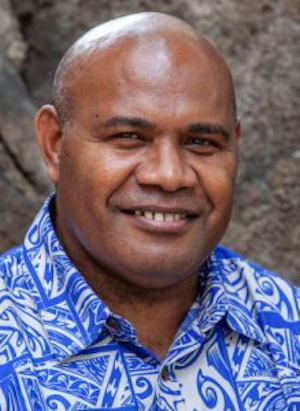 Although many of us have not seen or read the full 114-page BDO New Zealand report, the snippets that have so far been shared publicly are alarming. They reveal how certain individuals have milked the university's coffers. This is not only irresponsible, but could potentially be criminal.
Here, I want to dwell on another aspect of the USP story and why the current events have sent a tsunami of concerns and anger across our Oceania region and beyond.
This is because many of us have deep and special relationships with this institution. It is not just a place where we went to school, our alma mater, or a place of employment. It is more than that.
This is our intellectual home, a place where some of us grew up and with which we are deeply connected.
USP was the place where we learned to navigate the academic ocean; where we tried out ideas; where we made mistakes and learned to correct them; where we met, got to know and befriend people from other parts of Oceania; where we first fell in love and made love for the first time; where we first experienced heartbreaks; where some met our spouses; where some had our first child and buried their umbilical cord.
USP is therefore a sacred place of learning and where we weave and maintain relationships across Oceania.
Even years after leaving USP, every time I go back it's like going home.
This is why many of us are sad and angry about how a few people have selfishly and disrespectfully desecrated this institution, a place that many of us are deeply connected to.
How dare they do that!
Dr Tarcisius Kabutaulaka of the Solomon Islands is an associate professor and political scientist with a doctorate from the Australian National University and undergraduate and MA degrees from the University of the South Pacific. He joined the Center for Pacific Islands Studies at the University of Hawai'i in 2009 and has served as director since August 2018. This commentary was originally published on his Facebook page and has been republished here with the author's permission.