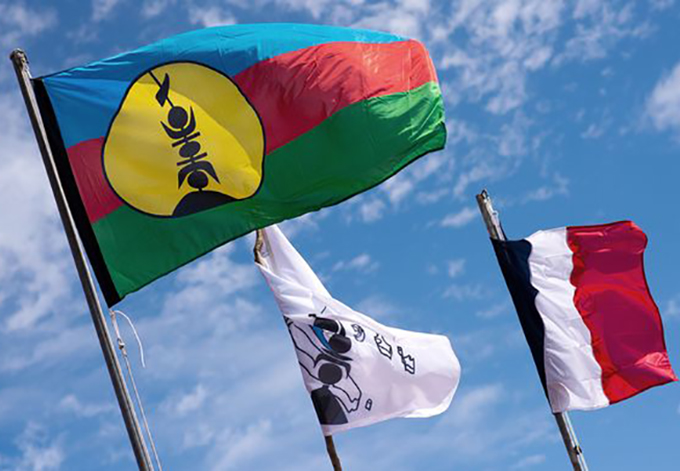 By RNZ Pacific
France's outgoing High Commissioner to New Caledonia has said should preparations be needed for a third referendum on independence from France, there would have to be consideration of what happens thereafter.
Thierry Lataste, who will end his tenure at the weekend, told Les Nouvelles Caledoniennes that efforts are now being made to hold a second referendum, which has been called for by both pro- and anti-independence politicians under the terms of the Noumea Accord.
A first referendum last November saw a majority of 56 percent opt for the status quo, with expectations that the next vote will yield a similar result.
READ MORE: NZ mosque massacre, New Caledonia referendum and Fiji elections top PJR
Lataste said after a third referendum the provisions of the Noumea Accord would expire which would pose fresh challenges, including the make-up of the rolls.
There have also been claims that thousands of Kanak voters failed to get onto the restricted roll used for the referendum, but Lataste says every effort had been made to track down voters on the general roll.
He said that on the referendum day there were no people saying they had not managed to enrol.
This article is published under the Pacific Media Centre's content partnership with Radio New Zealand.