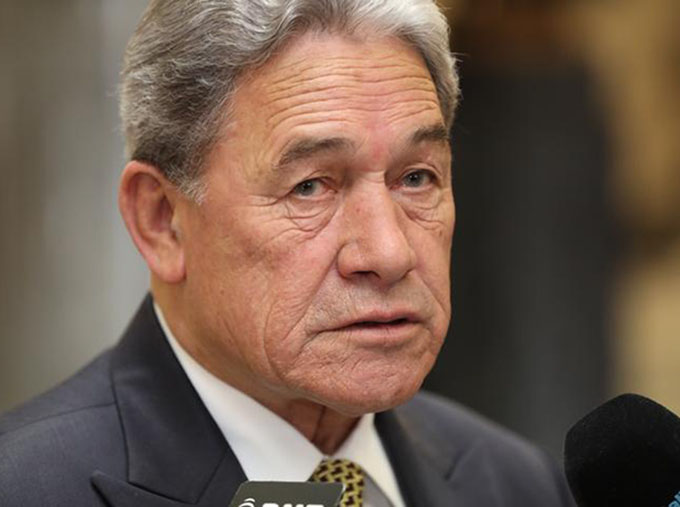 By RNZ Pacific
New Zealand foreign minister Winston Peters says his government is "asking for explanations" about alleged mismanagement at the regional University of the South Pacific.
New Zealand is the 12-country USP's second largest funder behind Australia, contributing US$3.5m ($NZ5.3m) in 2017.
The university's headquarters are in Suva and claims of mismanagement and questionable staff appointments over several years have been referred to Fiji's anti-corruption agency.
READ MORE: USP council to investigate claims of abuse of office
Peters said New Zealand was talking to its partners across the Pacific and watching developments.
"We're concerned of course for the outcome for the students, for the viability of the operation in the first place but we are in the present moment trying to find out what the answers are, what the causes are and what the explanations are," he said.
Australia contributed $US13m to the USP in 2017, the European Union $1.5m, Japan $2.3m and other partners $2m, according to the USP's accounts for that year.
This article is published under the Pacific Media Centre's content partnership with Radio New Zealand.