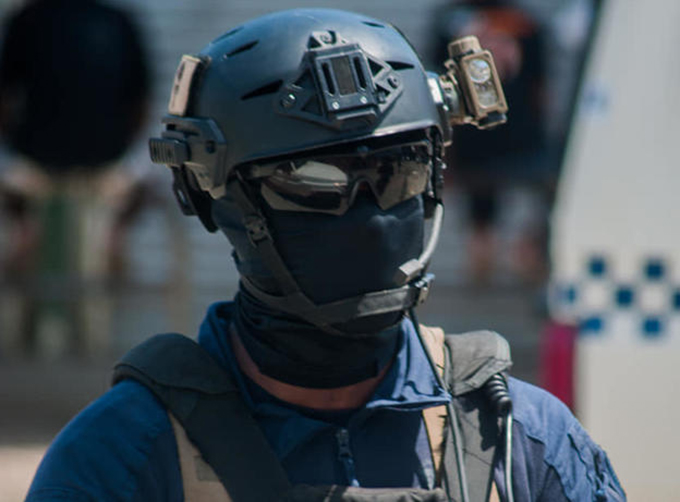 By Koroi Hawkins in Honiara
Police in Solomon Islands remain on high alert after Wednesday's riots which broke out across the capital Honiara shortly after Manasseh Sogavare was announced the country's prime minister.
So far 50 people have been taken into custody in connection with the unrest which saw opportunists taking advantage of the chaos to continue to loot and destroy public and private property up until the early hours of Thursday morning.
The police commissioner Matthew Varley said the situation was now under control and he is urging residents of Honiara to go about their daily lives.
LISTEN: The full Koroi Hawkins interview with Police Commissioner Matthew Varley
Varley said he was disappointed in the individuals who decided to take part in the lawlessness and reassured the wider Solomon Islands community that police will be working around the clock to protect them and to keep the peace.
"Anyone who comes out tonight and continues with this sort of behaviour I say is being opportunistic, looking to cause trouble, looking to loot and steal and to get into a fight," Commissioner Varley said.
"And police are trying to send a message out through chiefs and leaders in communities today that we don't want to see a repeat of what occurred last night but at the same time we are taking precautions to make sure police officers are highly visible and ready to respond to anymore issues that might arise."
This article is published under the Pacific Media Centre's content partnership with Radio New Zealand.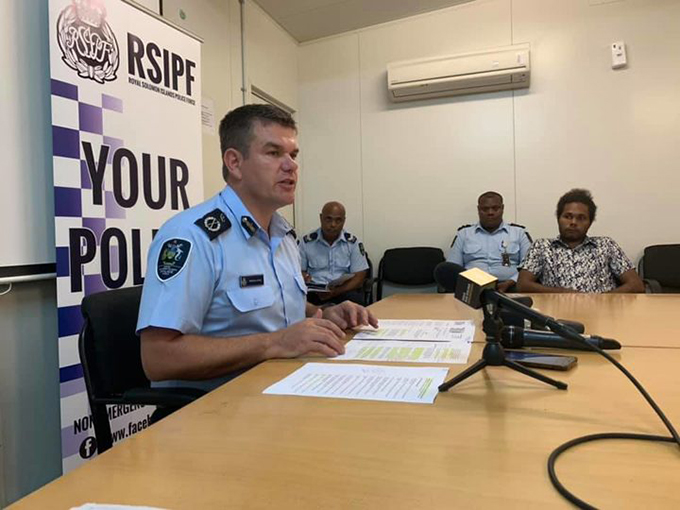 In Solomon Islands, Manasseh Sogavare returns to power as prime minister to a riotous welcome in Honiara.Latest from me. Bikfala tangio tumas to newsmen Maepeza Wickham (ol fren) and Robert Taupongi at Connect News for making this happen for SBS News in Australia. Stret.

Posted by Stefan Armbruster on Friday, 26 April 2019
Stefan Armbruster of SBS News reports.