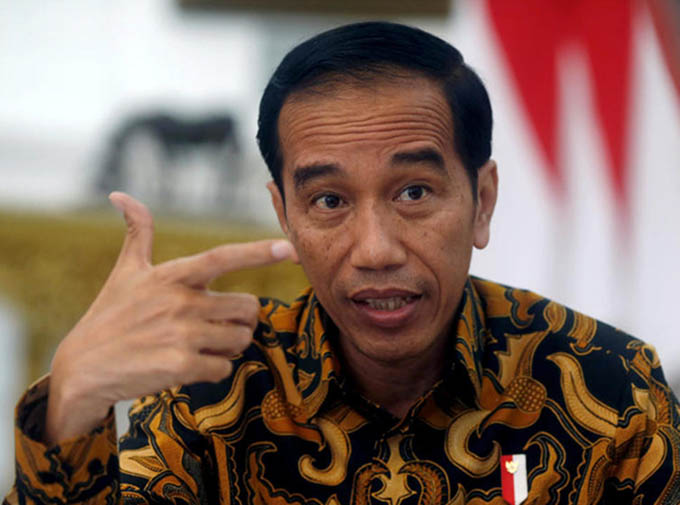 Pacific Media Centre Newsdesk
Papua New Guinea has been placed as one of Indonesia's top non-traditional market priorities as the country leader President Joko Widodo prepares for his visit Port Moresby next month for the Asia Pacific Economic Cooperation (APEC) leaders summit, reports the PNG Post-Courier.
President Widodo addressed the 33rd Trade Expo Indonesia (TEI), the largest annual tradeshow in Indonesia, last week where he talked about reaching out to Indonesia's non traditional markets, of which PNG now tops their agenda.
Madang Governor Peter Yama and his entourage had a session with Indonesia's Chamber of Commerce and Trade team led by president and chairman Bernardino M Vega Jr.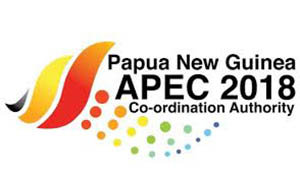 Madang provincial administrator John Bivi gave a presentation on Madang's investment proposal to Indonesia identifying where they needed attention most.
Bernardino said one of the major agendas when they attend APEC in Port Moresby on November 17-18 will be to look at investment opportunities in PNG, singling out Madang.