Prime Minister Peter O'Neill says the Papua New Guinean government will not spend any money on the purchase of 40 Maserati luxury sedans to be used to ferry APEC world leaders next month. Video: EMTV News
Pacific Media Centre Newsdesk

Prime Minister Peter O'Neill says all 40 Maserati executive vehicles being delivered to Papua New Guinea for the use of world leaders at the Asia-Pacific Economic Cooperation (APEC) summit next month will be sold to the private sector by public tender after use.
He confirmed this would be conducted in a transparent process right after the APEC leaders' summit on November 17-18 as frustrated opposition MPs have called for a two-day national strike this Thursday and Friday.
Opposition MP Bryan Kramer announced on social media he had spoken to Oro Governor Garry Juffa and East Sepik Governor Allan Bird at the weekend. They agreed to call the strike as a "nonviolent act of defiance" over the controversial K38 million (NZ$17.5 million) purchase.
READ MORE: Uproar as PNG buys 40 Maseratis for APEC summit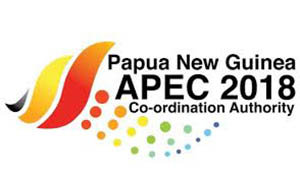 "We agreed that we are sick to death of seeing our people suffer while our own members of Parliament who were mandated to fight for our people's welfare are instead colluding with overseas opportunists only to steal from our people," Kramer said.
"We are disgusted. We have heard your views and expressions on social media and we share the same concerns about the corruption and scandals led by the O'Neill government.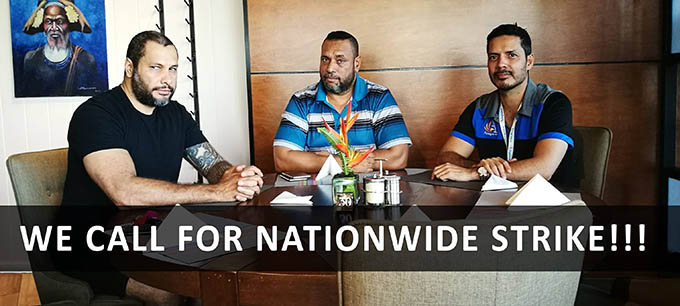 "I asked for the support from governors Juffa and Bird and we have agreed that enough is enough. If we continue to sit back and watch you struggle to put your children through school in the hope of a job that will never exist, if the economy continues as it is, how can we call ourselves leaders?
"The degree of mismanagement and corruption is overwhelmingly out of control. If we are to wait any longer there will be nothing left to fight for."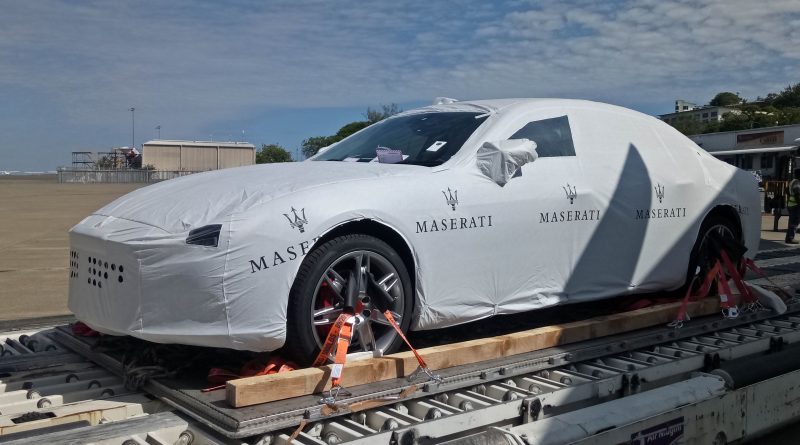 Former PM's backing
A former prime minister, Sir Mekere Morauta, MP for Moresby North-West, also supported the strike call in protest at what he branded the "continuing corruption" by the O'Neill government.
"Astonishing revelations in the last couple of days about the crooked contract to buy luxury Maserati cars for APEC, and then secretly sell them to private sector cronies, is the last straw," he said.
Prime Minister O'Neill said the government was doing nothing secret but was prepared to host a successful APEC summit next month.
When asked by Loop PNG to give a response to a statement by Australian politician Pauline Hanson about the 40 Maseratis, he said he did not respond to "racist" Australian politicians who had no idea about Papua New Guinea.
The prime minister added there had been no cuts to the PNG health budget as speculated on but the government had increased spending to combat the polio outbreak.
Increasing awareness
O'Neill said the government was also increasing awareness that parents must allow their children to be immunised early to avoid such diseases.
He added that like all previous events hosted by governments in the past, all vehicles would be sold to the private sector in a public tender.
The prime minister said all APEC hosting nations, including Australia, had provided appropriate standard vehicles for all leaders in the past.
O'Neill said it would be inappropriate for the country to transport national leaders in landcruisers.
One Nation Party Leader and Queensland Senator Pauline Hanson said she was furious with the government of PNG over the purchase of the Maserati vehicles, and called for the withdrawal of Australian aid.
The minister responsible for APEC, Justin Tkatchenko, described Hanson's statement as not only defaming the country but a "total disgrace".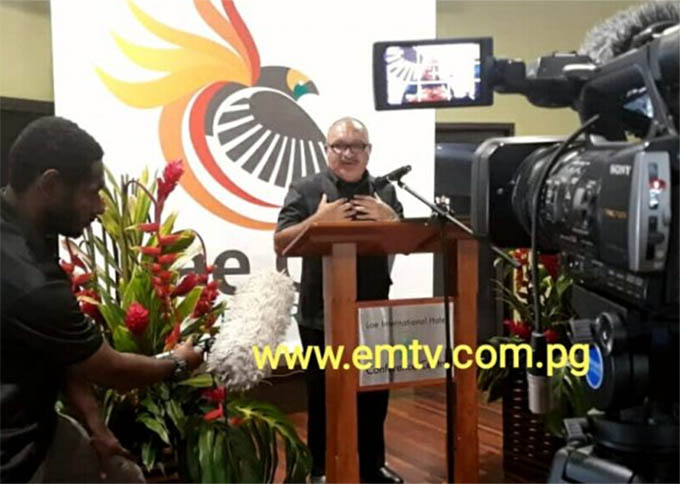 Previous practice
Theckla Gunga of EMTV News reports: the practice of importing expensive vehicles for hosting APEC leaders' summits has been adopted by host countries in the past.
In 2017, the Vietnamese government, through a public-private-partnership, imported Audi vehicles to use during the APEC leaders' week.
Two years earlier, the Philippines imported 200 BMW sedans to ferry world leaders and delegates during the APEC summit.
After the meetings, those vehicles were sold to the public, or bought by the private sector.
The Pacific Media Centre has a content sharing arrangement with EM TV News.