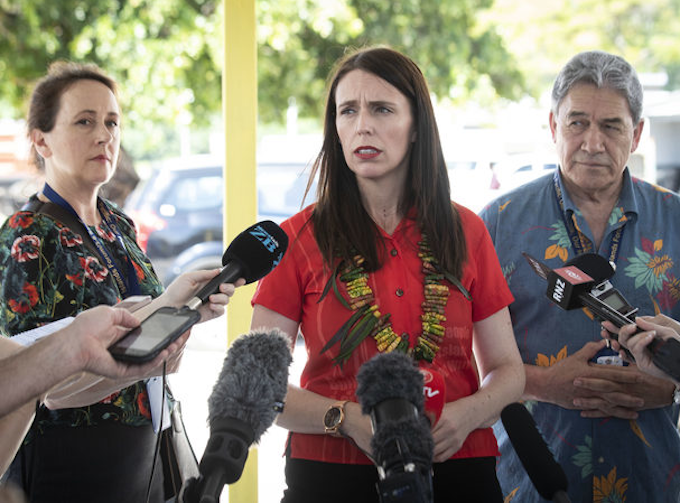 By RNZ Pacific

New Zealand Prime Minister Jacinda Ardern is describing the newly signed Boe Declaration as the most significant statement on regional security by Pacific leaders in a generation.
"All Pacific leaders recognise the security issues we face in our region are ever-changing. The Pacific is also becoming increasingly complex and crowded," Ardern said.
Ardern arrives back in New Zealand today after a one-day trip to Nauru for the Pacific Islands Forum leaders' retreat.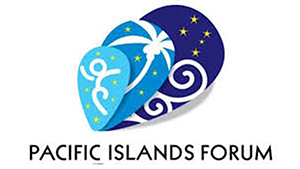 She said the security declaration addresses new challenges for the region, including cybercrime and transnational crime.
"The prosperity of New Zealand is intrinsically linked to the security of our region, which is why this declaration is so important," Ardern said.
Climate change emphasis
The declaration also places emphasis on climate change.
"That is a new addition to the Boe Declaration. It hasn't been present in security declarations before. But there is recognition from the members of this forum that if you are talking about threats to security climate change presents one of the most significant," said Jacinda Ardern.
However, Pacific Media Watch reports that there was no significant response to Vanuatu's call for the Forum to support its plan to submit the West Papua decolonisation issue to the United Nations next year.
The final communique "recognised the constructive engagement by Forum countries with Indonesia with respect to elections and human rights" and called for further dialogue.
This article is republished under the Pacific Media Centre's content partnership with Radio New Zealand.