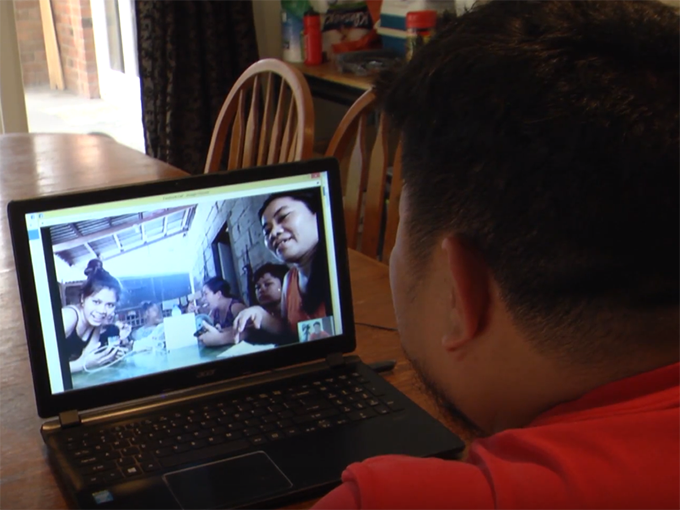 By Leilani Sitagata of Pacific Media Watch
Student journalist Irra Lee has offered a "human face" to migration in a new short documentary called A Migrant's Story, giving insight into the experiences of skilled migrants from the Philippines living in New Zealand.
Lee was born in the Philippines and immigrated with her family to New Zealand when she was six years old. So, the subject matter of her documentary is close to home.
"Obviously coming from the Philippines, this is something that interested me because my parents were migrants, I'm a migrant," she says.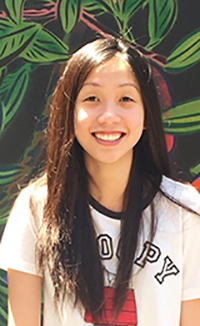 "To me when I first started out with the documentary it was all about providing a human face behind the statistics."
The face of A Migrant's story is skilled painter Anthony Alonzo who migrated to New Zealand to earn money to provide for his family back in the Philippines.
Lee says it was important to document a migrant's life in New Zealand because "that's something which is not always shown in the news".
She had never met Alonzo prior to filming the documentary but met him through her connections to the agency that brought him to New Zealand.
'Never really open'
"I find that with a lot of Filipinos they're never really open with their experiences. But I'm very thankful to have been able to hear his story and to have the opportunity to tell it for him."
In New Zealand, Lee is aware that migrants face problems of racism and exclusion, but says she has been fortunate enough to not have experienced that herself.
"I've heard stories of others who've had professional jobs back in the Philippines but when they've come here their qualifications aren't being recognised. It's like starting from scratch."
Lee says more recently she has been seeing coverage in mainstream media on Filipino migrants and issues surrounding low wages and living conditions.
"I don't think [Filipinos] are completely ignored, they're definitely shown every once in a while, on mainstream media."
"There are of course other channels for the Filipino community, we have our own migrant newspaper and that probably serves the needs for our community a bit better than mainstream news."
With Lee in her second year of studying towards a Bachelor of Communications at Auckland University of Technology, she has chosen to pursue her passion for journalism.
'Personal biases'
"As journalists you report on what's happening and there's a degree to where you have to step away from your personal biases," she says.
"If that's positive about the Filipino community then great, if not that's where that level of professionalism comes in that I have to maintain."
With her future studies mapped out, she says this project has been something that has been a great achievement so far.
"I had really great team members alongside me and I'm very proud of the final product."
And Alonzo took just as much pride in the documentary.
"He shared it with his work mates, on social media and to his family back in the Philippines who are all very happy. They felt like stars being in the documentary."
Leilani Sitagata is a reporter on the Pacific Media Centre's Pacific Media Watch freedom project.