Pacific Media Centre Newsdesk
The Zonta Club of Auckland "celebrated change" through its yellow rose awards on International Women's Day today.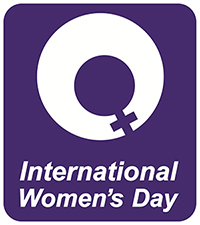 Speakers included Michelle Kidd, QSM, of Te Rangimarie Charitable Trust, Latayvia Tualasea Tautai of the National Council of Women, and Rez Gardi, young New Zealander of the Year for 2017.
The celebration was at the Ellen Melville Centre in Freyberg Place and the Pacific Media Centre's Del Abcede was on hand to take some pictures.
This year also marks the 125th anniversary of women's suffrage in New Zealand.
Zonta NZ Women's Day Awards