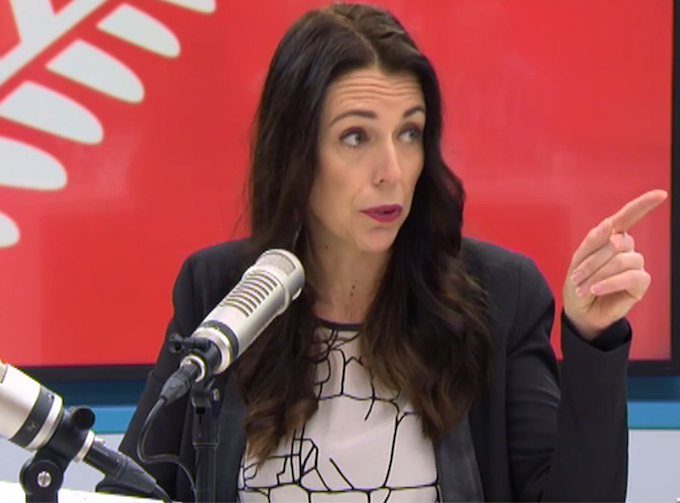 Pacific Media Centre Newsdesk
Foreign Affairs Minister Winston Peters says the New Zealand government's Pacific Mission will take place early next month and travel to Tonga, Samoa, Niue, and the Cook Islands.
"It will be an honour to have the Pacific Mission led by the Prime Minister Jacinda Ardern, and is a further sign of the importance New Zealand attaches to our Pacific neighbours," Peters said, confirming the dates as March 4-9.
"The government carefully considered whether the Pacific Mission would impose a burden on Tonga and Samoa in the wake of Tropical Cyclone Gita."
"However the government decided to proceed to allow the delegation to see first-hand the ongoing response. We will also discuss with the governments of Tonga and Samoa, as much as able to be learned at this point, what support is required for long-term recovery," he said.
The Pacific Mission delegation is made up of MPs, Pasifika community leaders, and NGO representatives.
The delegation size is smaller this year with the mission changing focus because of Tropical Cyclone Gita.
"New Zealand's close ties with Samoa and Tonga are built on a deep bilateral partnership, and a shared commitment to Pacific regionalism. Niue and Cook Islands are constitutional partners for New Zealand and we share citizenship as well as a set of mutual obligations and responsibilities," Peters said.