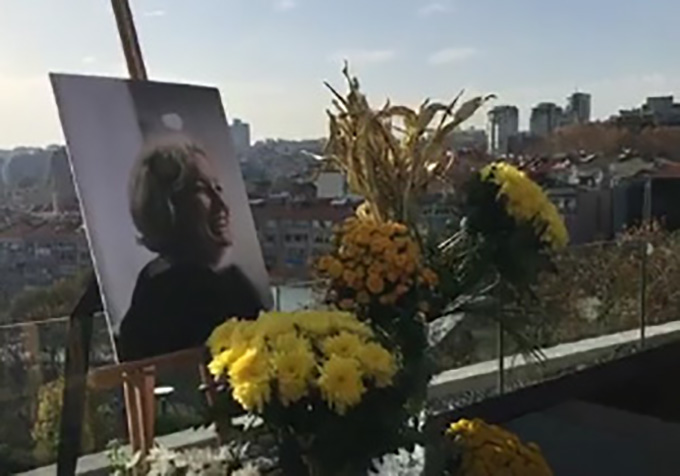 Evening Report Newsdesk
The first of three memorials for courageous and inspiring New Zealand journalist Yasmine Ryan who died on Thursday has been held in Istanbul, Turkey, at the Conrad Hotel yesterday.
A second memorial is due to be held in Tunis (date and location yet to be confirmed).
A memorial will also be held in London, United Kingdom on Monday, December 11, from 5:30pm-7pm, exact location TBD.
VIEW: Livestream of the first memorial in Istanbul on the Coalition for Women in Journalism Facebook page
Her family hopes the memorials honour the life and work of their wonderful and talented daughter, sister and friend.
They wish to take the time to honour Yasmine's life in the cities she spent a significant amount of time so her global family of friends have time to say goodbye.
Yasmine will be brought home to New Zealand where a service will be held in the near future.
Yasmine's father Tom Ryan is currently in Istanbul, Turkey. He has met with colleagues and friends of Yasmine who were with her the past week.
He has also met with the Turkish authorities. Yasmine's family want it to be known that her death is not considered to be suspicious.
This is a very difficult time for the family and they ask for privacy to grieve.