Media freedom advocates and human rights activists are planning a "global action" for West Papua with demonstrations marking UNESCO world press freedom day events in Jakarta next week.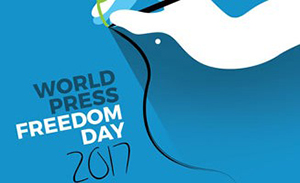 The advocates want to focus global attention on the "media blackout" long imposed by Indonesian authorities, in spite of promises to open up access to the two Melanesian provinces of Papua and West Papua adjoining independent Papua New Guinea.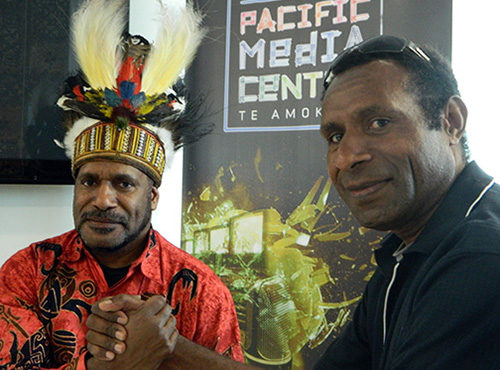 The global action will begin on May 1 and run for three days climaxing with World Press Freedom Day on May 3.
Prominent UK-based West Papuan lawyer and civil rights campaigner Benny Wenda will then pay a visit to New Zealand the following week to raise awareness.
He will speak at a Pacific Media Centre-hosted event at Auckland University of Technology among several New Zealand venues.
The Auckland event is being organised by Auckland West Papua Action, the Asia Pacific Human Rights and Pax Christi.
Wenda, spokesperson for the United Liberation Movement for West Papua (ULMWP) and a tribal leader, will visit New Zealand from May 8-16.
Seeking justice
He is seeking support for justice for the people of West Papua and backing from New Zealand for Pacific-led West Papua initiatives at the United Nations.
Last time Wenda visited New Zealand in 2013, he was banned by Speaker David Carter from speaking in Parliament Buildings.
But now a larger group of cross-party parliamentarians is supporting West Papua, so he is expected to get a warm reception from MPs.
Wenda will be welcomed onto Orakei Marae on arrival and invited to address Ngati Whatua Orakei whanau.
A packed schedule of meetings in Auckland, Wellington, Christchurch and Te Tai Tokerau follows.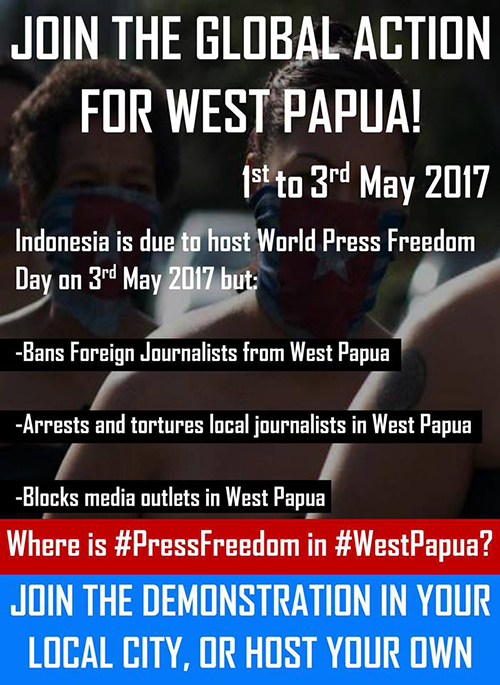 May 1 marks the anniversary of a "Day of Terror" in 1963 when Indonesia first occupied West Papua. Since that day human rights groups have estimated that more than 500,000 West Papuan people have died.

"Help to bring as many people as possible together to create a truly global action for West Papua," said the Free West Papua Campaign website.
Plea for photos
"Remember to send any photos/footage you would like to us and we will publish them and share your solidarity with the world."
In London, protesters plan to meet at Trafalgar Square at 12noon on May 1 and march to the Indonesian Embassy in Westminster.
In Abuja, Nigeria, protesters will meet at 8am on May 1 in Eagles Square at the International Workers Day Rally. West Papuan support is being organised by Dimeji Macaulay from Conscience Radio.
Other demonstrations (with details announced soon) are being planned for:
More information:
#PressFreedom
#WestPapua