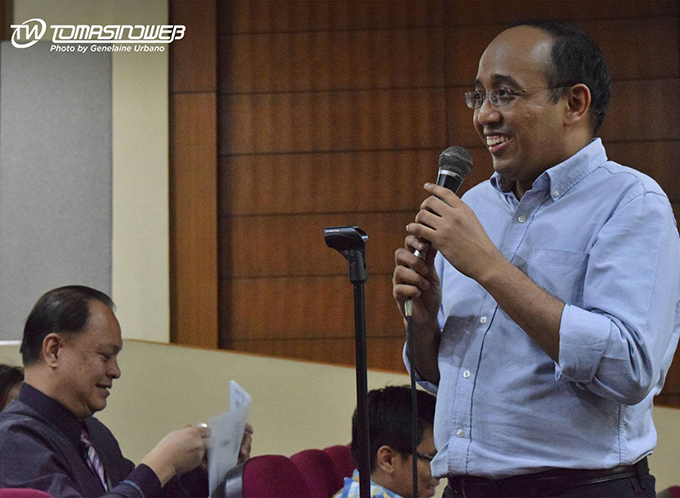 The oldest journalism school in the Philippines, at the University of Santo Tomas in Manila, has joined the Pacific Media Centre's Asia Pacific Report news and current affairs project launched last year.
Students and staff filed their first two stories this week for the innovative website published in partnership with Evening Report.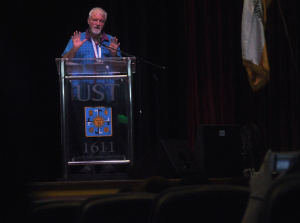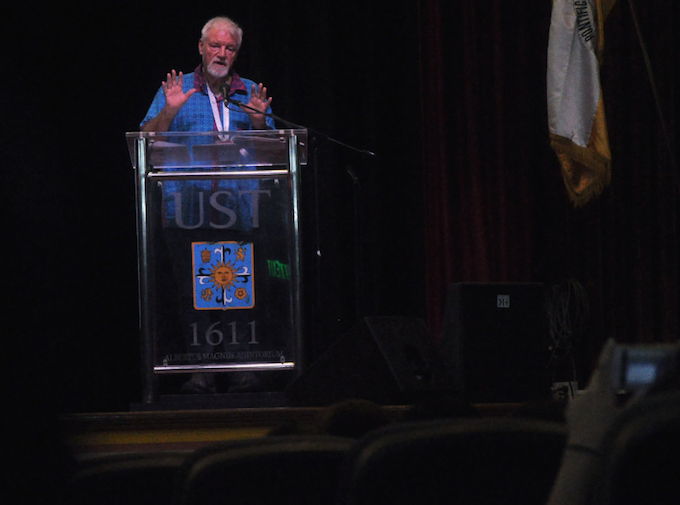 Roy Abrhamn Narra and Carlo Casingcasing reported an exclusive story showing how Canada's latest global terrorism blacklists were tagging the Philippines as having the third highest number of "individual terrorists" behind Saudi Arabia and Iraq while journalism coordinator Assistant Professor Jeremaiah M. Opiniano covered Philippines Environment Secretary Regina Lopez's crackdown on mining companies in a bid to encourage a "green economy".
Twenty three mining companies have been been served with closure notices and  five others face suspensions. One company involved has assets in New Zealand.
Opiniano was pleased with the collaboration and said UST was working towards a more comprehensive partnership with the PMC and School of Communication Studies.
Professor David Robie, director of the PMC and editor of Asia Pacific Report, welcomed the development, saying: "We are delighted to have UST on board and their input will help boost coverage of the Philippines, especially with more depth."
He said that since the live feed of the Philippines presidential election last year, the website had experienced a strong Filipino interest and this was reflected by the growing audience among the Philippines diaspora in New Zealand.
Asia Pacific Report also collaborates with other journalism schools around the region, including at the University of the South Pacific in Fiji and Wansolwara newspaper.