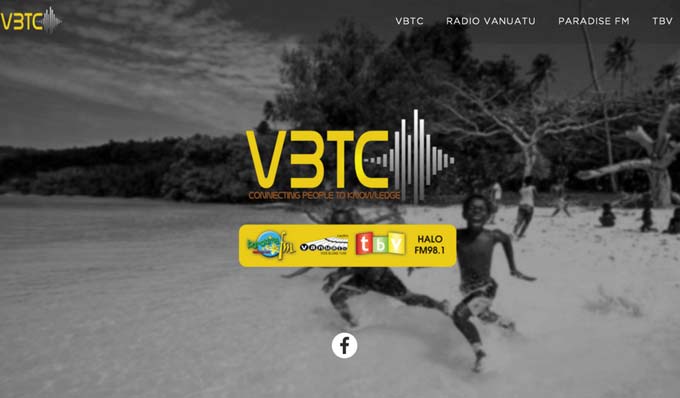 Vanuatu Broadcasting and Television Corporation (VBTC) has launched a new national digital television service and website to mark 50 years of existence of Radio Vanuatu.
The digital service packages will provide access to 50 channels including Television Blong Vanuatu (TBV), Chinese channels, New Caledonia's la1ére TV channel and TV5 Monde and Japan's NHK.
The service is hoping to include other TV channels such as Australia Plus and New Zealand's Pasifika TV.
It will also feature channels for movies, kids programme, sports, culture as well as religious programs.
The digital service is a joint business venture between VBTC and Guilin CEKE Communication Equipment Co Ltd, a Chinese private company that is specialised in digital television.
One of the welcoming outcomes of this latest development will see VBTC and Radio Vanuatu, provide full coverage of the South Pacific Mini Games that Vanuatu will be hosting in December 2017.
Salwai congratulated VBTC for this achievement and asked that the organisation work closely with the Office of the Government Chief of Information (OGCIO) to ensure that TV coverage reaches all the islands.