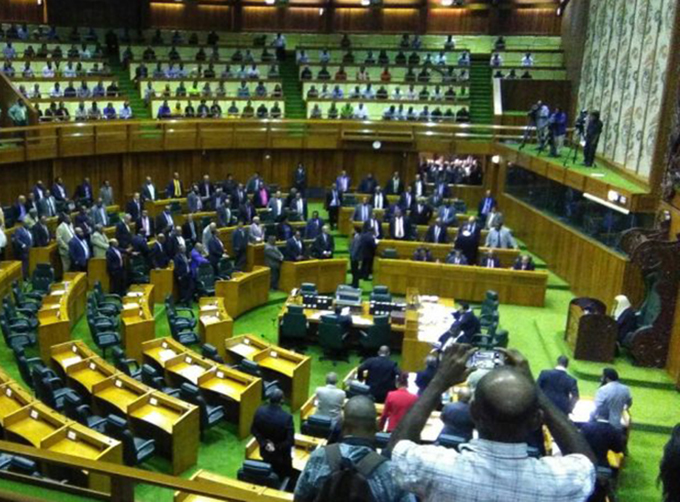 After a battle of words from both sides of the House, Speaker Theo Zurenuoc called for the vote to be taken.
The Opposition argued that the Speaker did not give them the chance to debate on the issues but moved quickly to vote for the motion.
O'Neill will now remain Prime Minister until the national elections next year.
Parliament has been adjourned to August 9.
Buses, taxis normal
PMV buses and taxis were operating normal throughout the city.
The private-owned vehicles are the lifeline of the city because the  majority of Port Moresby's  residents rely on them for transport.
Shops remained open and residents either watched  TV  or listened to radio broadcasts anticipating the outcome of the vote against Prime Minister O'Neill.
However, schools around the vicinity of Parliament were closed as a precaution measure.
National Capital District police chief Benjamin Turi called on the public to respect the rule of law.
Freddy Mou is a senior journalist with Loop PNG.